Entrepreneurship is a challenging game! As an entrepreneur, you're forced to wear many hats, and it is close to impossible to look perfect in every one of them. However, when money is tight, it is nearly impossible to acquire all the competencies you need to grow your startup, which leaves you with only one option: to learn them.
When entrepreneurs are looking for educational options, there are two essential factors: Convenience & Price. We've collected a list of Schools and Courses that are both affordable and time-efficient. They provide a broad range of skills and competencies that are beneficial for entrepreneurs to have. Hopefully, you will find the right facilitator to learn your desired skill amongst them. Happy learning 🤓
Made specifically for Startups:
Whether you're a serial entrepreneur or a complete newbie, these courses will be of great value. The courses are made especially for founders and teaches you everything you'll need to know to start and grow a business.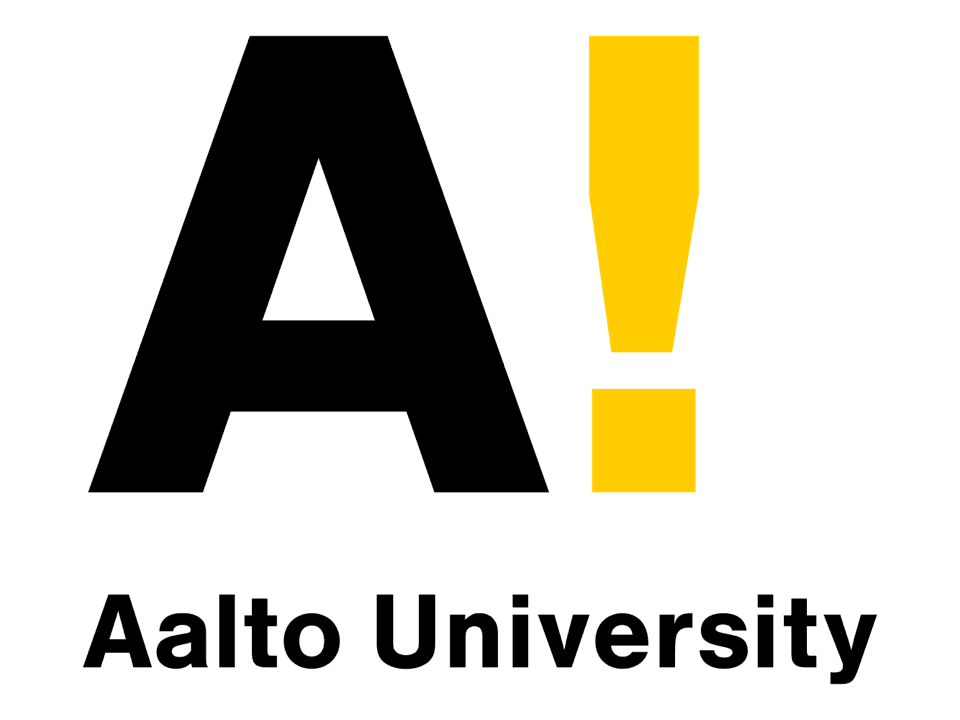 A? Aalto University
Aalto Venture Program is behind the thorough course "Starting Up." The course takes you through every step of the entrepreneurial life. It's a combination of theory and exercises and is one of the best resources for any entrepreneur. The best part, it's for free. All you have to do is go to their website and sign up. Easy!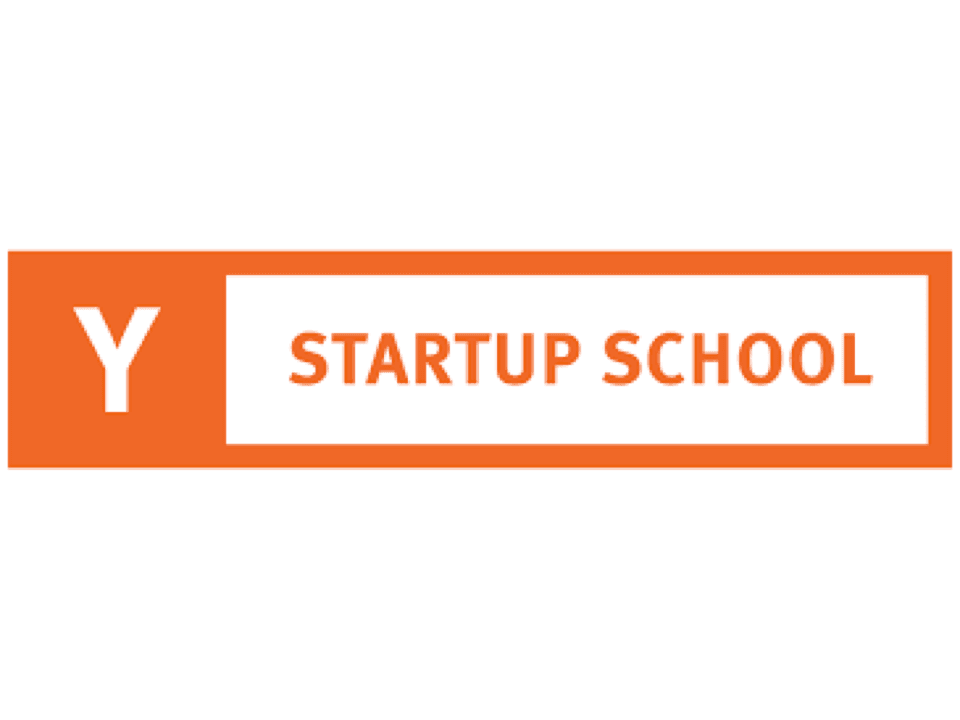 Startup School
Startup School is an educational program for future founders, and it's made by Y Combinator. The program will teach you anything from idea creation to growth and beyond. They've collaborated with several famous founders and industry specialists to create a fountain of knowledge for any dreamer. The course will suit your bootstrapping budget as it won't cost you a penny.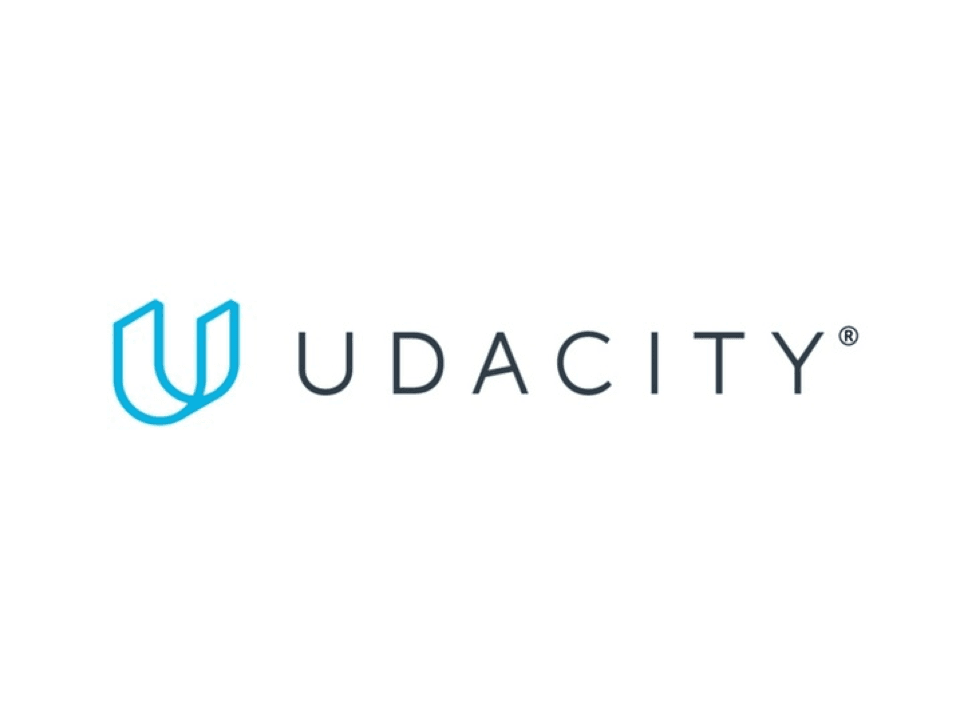 Udacity
Udacity is another well-known learning platform. They offer various courses within business, technology, and marketing. It's not for free, but it's affordable. Udacity offers a few free classes, one of which is made by Steve Blank called "How to Build a Startup," which is quite recommendable.
Here they'll teach you anything:
These learning platforms can teach you almost anything. You'll find courses that won't be business-oriented, but there are hidden gems with excellent lessons that can boost your entrepreneurial superpowers. Common to all is that they are online, affordable, and in some cases even free 🚀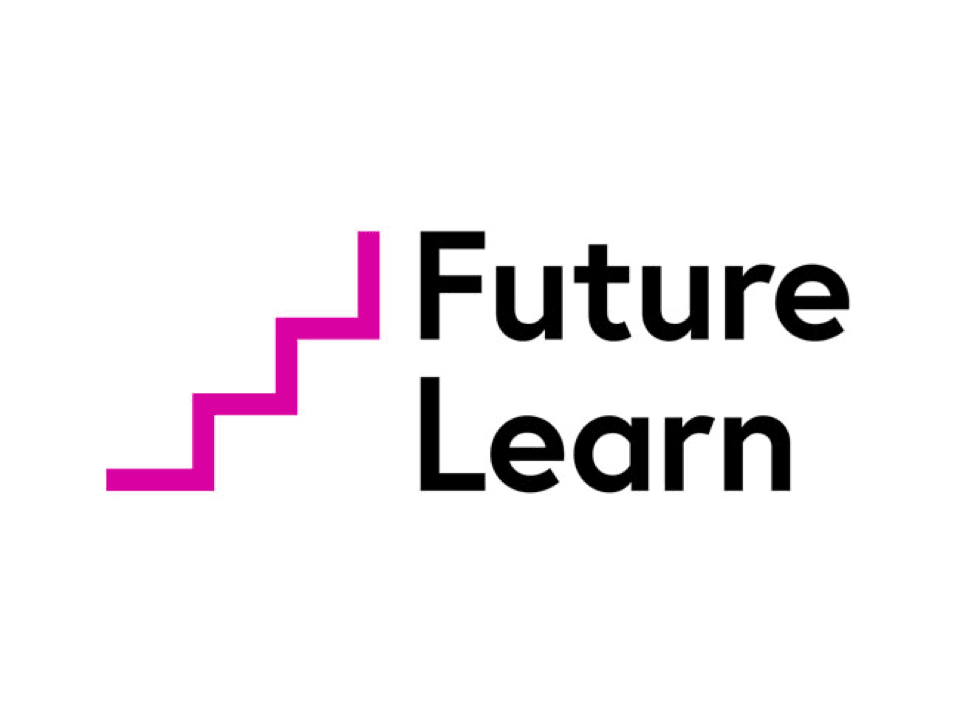 FutureLearn
On FutureLearn, you can learn close to everything from the leading universities in the world. As an entrepreneur, you might find interest in the many classes about starting a business, marketing, economics, innovation, and much more! On this learning platform, most courses are free, which we know is music to most entrepreneurs' ears. And if you want to have unlimited access, it's very affordable. Last but not least, you're able to acquire a degree or credential against a fee.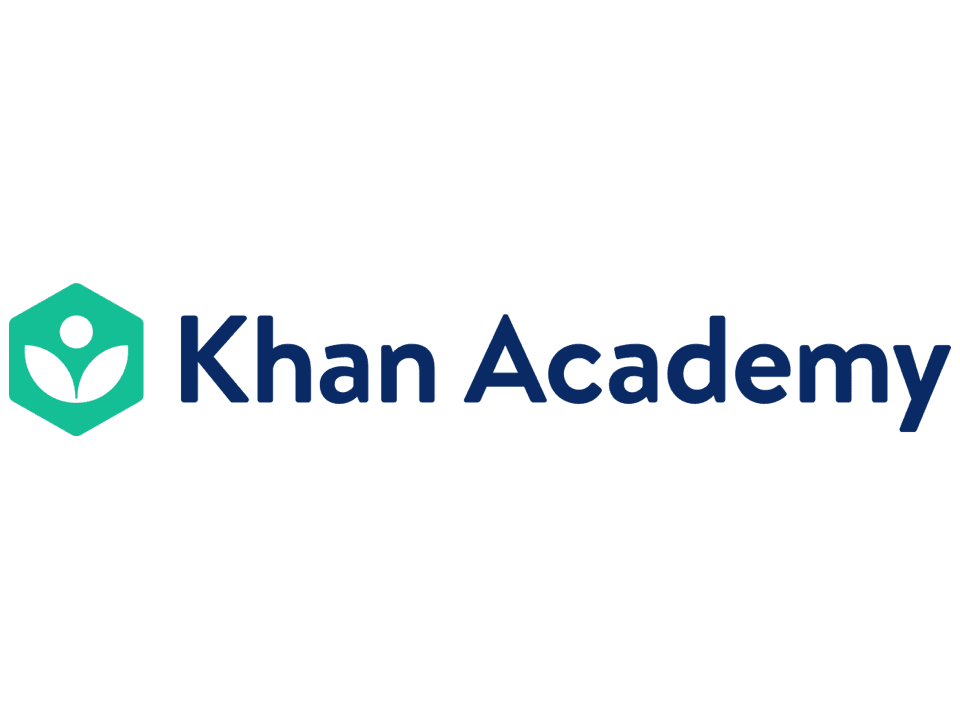 Khan Academy
The Khan Academy is a learning environment with a mission to provide free education to anyone worldwide. They run many classes on elementary and high school level but also have quite a few interesting videos, lessons, and articles about business and entrepreneurship. And it's all for free.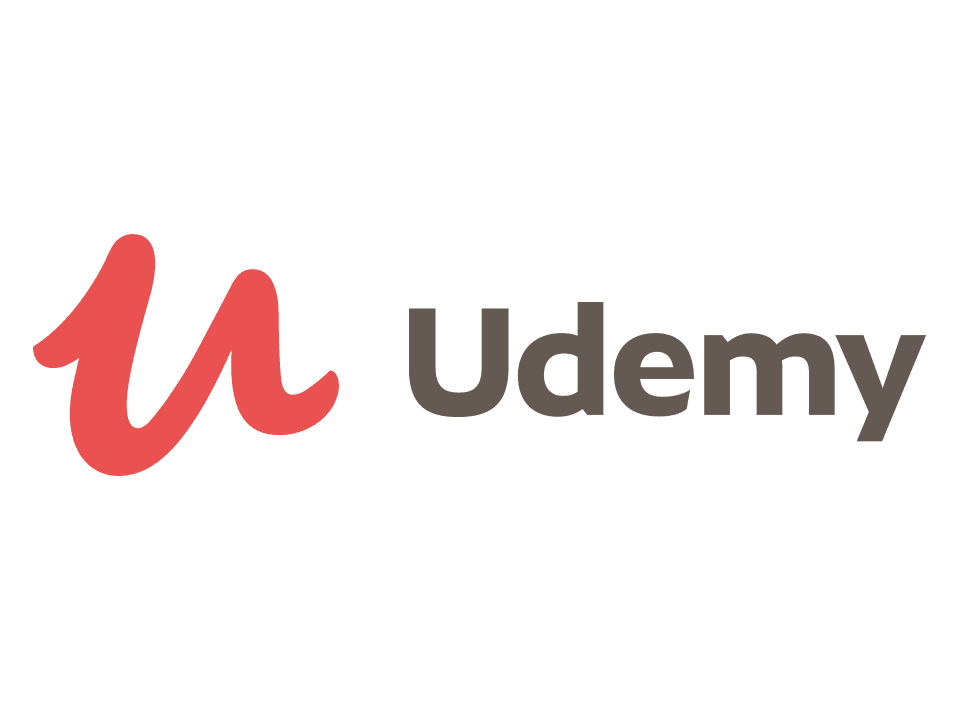 Udemy
Here's another learning platform with a wide variety of courses. The courses range from 80€ to 200€ and can teach you anything there is to know about entrepreneurship - and everything else for that matter. Some courses are short and some extensive, but one thing's for sure; you'll have no trouble finding a class for you.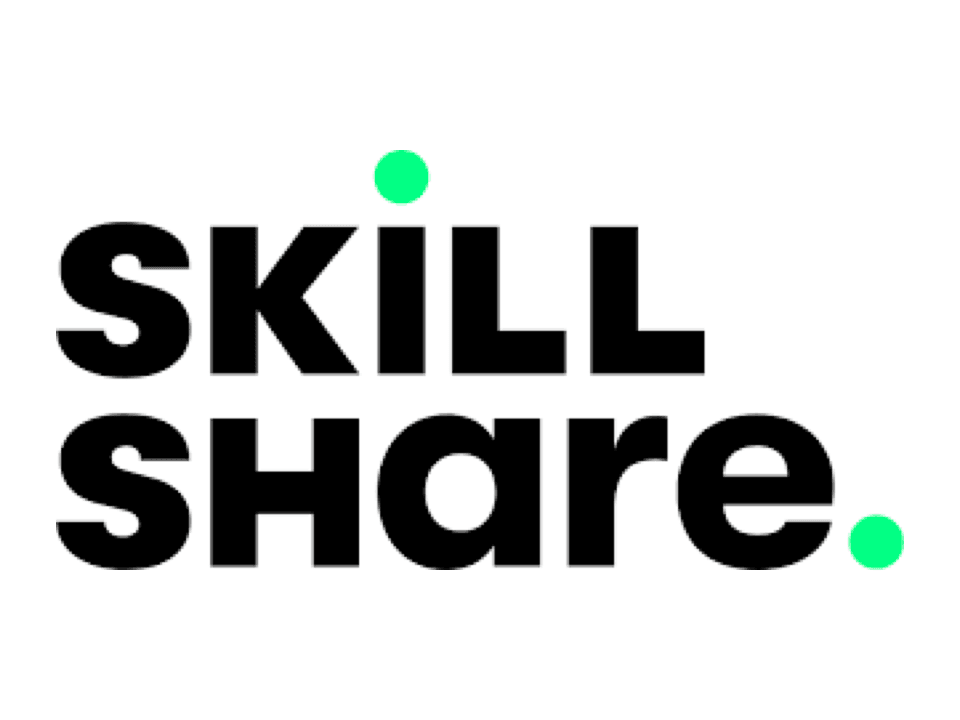 Skillshare
Skillshare is an online learning community with a large number of classes. While it's mostly focused on creative jobs, they still have a lot of courses for entrepreneurs. Skillshare is definitely a place to go if your startup is e-commerce or creative. Furthermore, it is affordable and has quite a few free classes as well.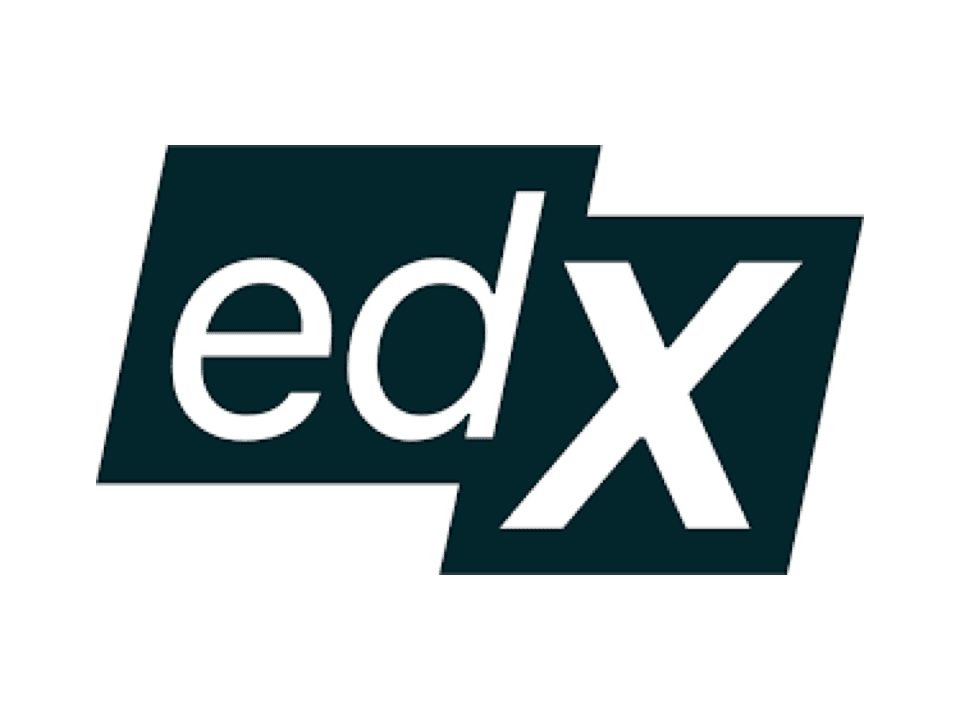 Edx.org
At Edx, you will find a wide variety of courses to fit your every need. Many courses are made of the world's best universities. How would you like to learn about entrepreneurship in Emerging Markets by Harvard University? On Edx, you can. A lot of their courses are free, but getting a verified certificate is not. All in all, it's an excellent platform for learning.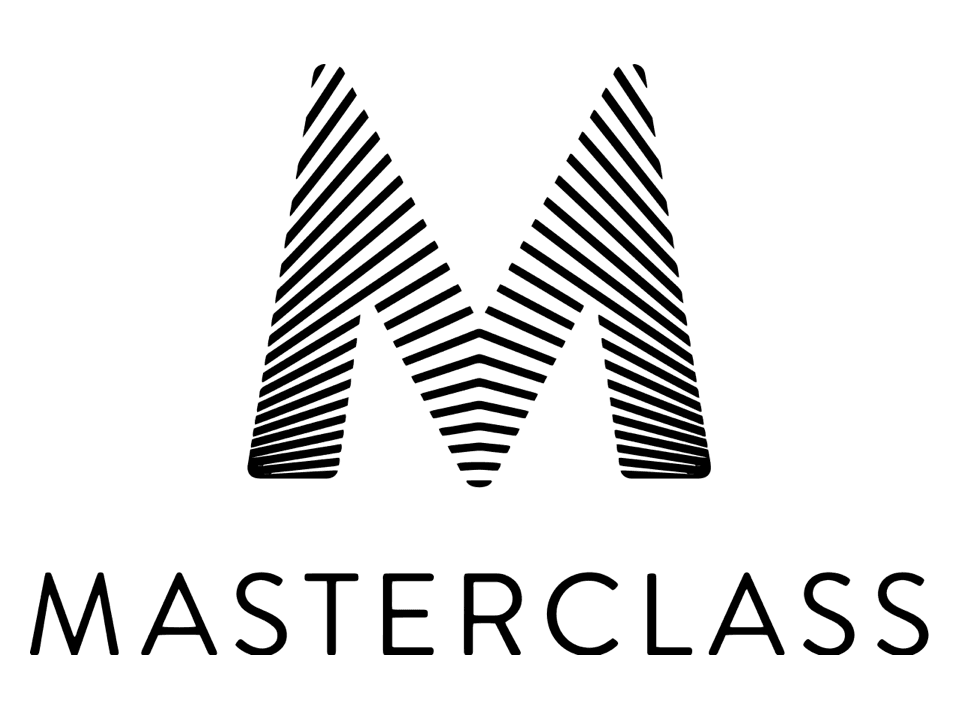 Masterclass
You are probably familiar with MasterClass as one of the biggest learning environments worldwide. They've got all kinds of topics from acting to economics, and common to all is that the classes are made from the best in their fields. While overall, it might not be the most relevant to startups, they do have many business and leadership courses. It's a cheap subscription model and is worth a peek.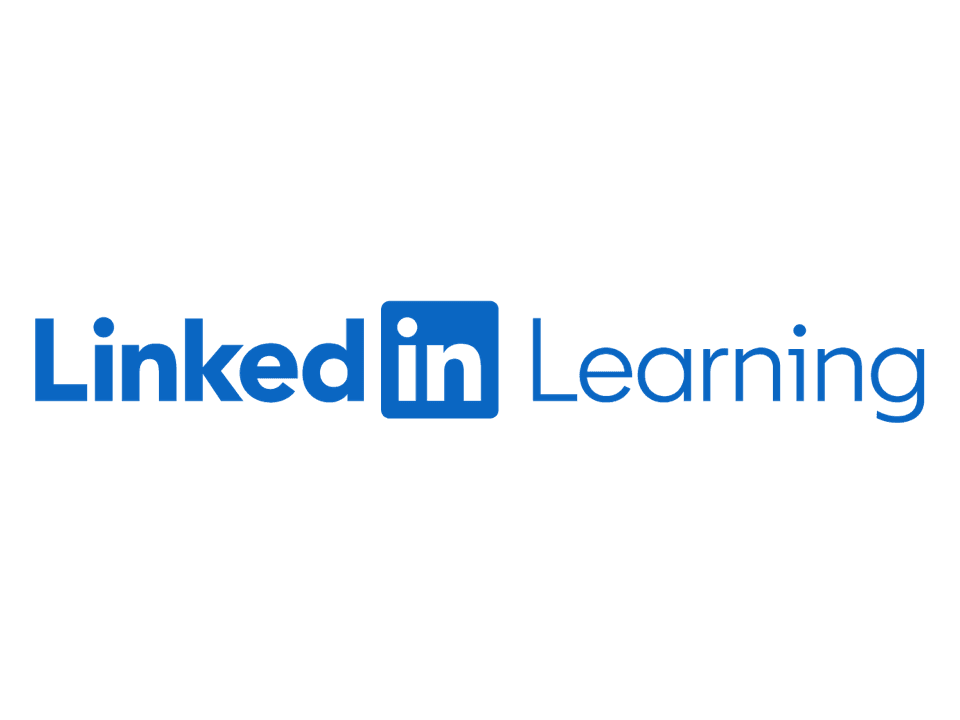 Linkedin Learning
You might not know this, but Linkedin has an online learning environment with more than 16.000 courses. The courses can teach you anything from financials to marketing and can be accessed from an app, as well as your computer, enabling you to learn anywhere, anytime. It's based on an affordable subscription model, and you're able to get a certificate from the courses on your LinkedIn profile.
Apps for learning:
knowledge in your pocket! These two apps are worth downloading for any entrepreneur, as they allow you to grow your skills on-the-go.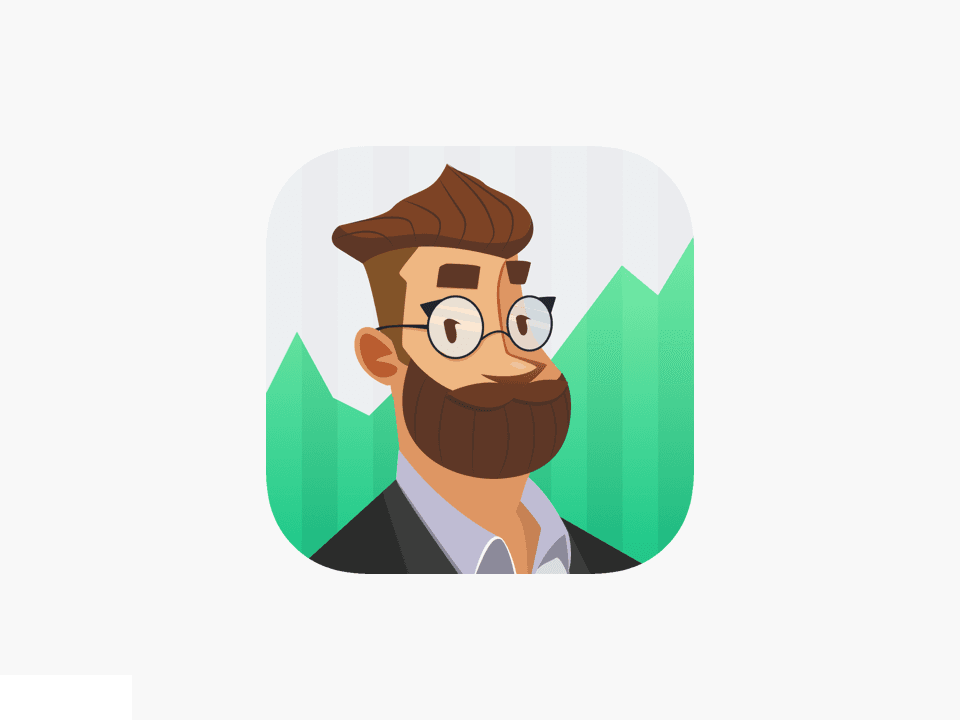 Investmate
Even though startups are more than finances, it's a good part to have to exceed in. The Investmate App is a free learning program teaching you how to trade stocks. And why would you need that? Well, to trade stocks, it's vital to understand different markets, global movements, and financials—all in all, which makes it an excellent app for entrepreneurs.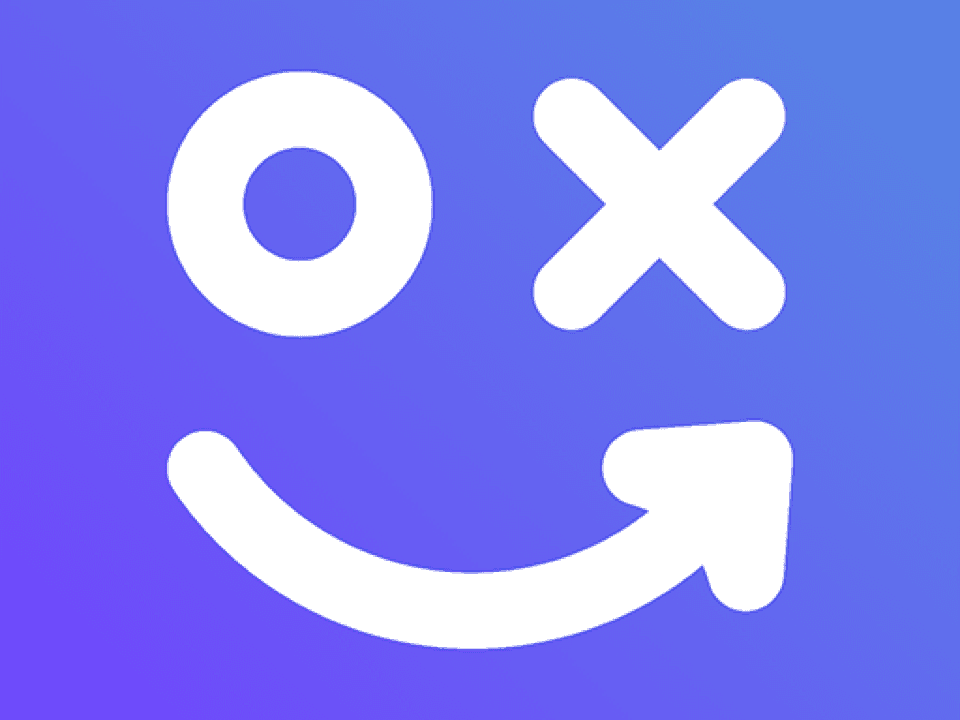 Playbook
Now this one is a fun one. Playbook is an app made specifically for entrepreneurs. It has classes on everything from "Making an MPV" to "Scaling your business". While the app is not for free, it's quite affordable, and it's a great tool to have in your pocket throughout the process of building your startup.
Web Development for beginners:
As an entrepreneur in the 21st century means that you're probably working with some kind of technology. It wouldn't be unreasonable to assume that you've got a website? We could be wrong, though. Anyhow, a few basic coding skills might come in handy, regardless. We've got a few recommendations for online coding schools that'll teach you everything.
Codecademy
If learning how to code is a priority for you, this might be the place. Code Academy makes it easy and fun to learn the basics of coding. Their introductory courses are free, while you'll have to pay a subscription if you want to learn more. However, the subscription fee is quite affordable - even for a bootstrapper.
Treehouse
At treehouse, you can learn about everything within the world of coding. While the site offers coherent educational courses that make you ready for a job as a developer, they also offer single courses that offer specifically the competencies you're looking for. It's subscription-based and quite affordable.
Nothing left to do but to get your student on and improve your skills! 🎳