What Are Startup Incubators?
Startup incubators are put on this planet to help more startups succeed. There's no one recipe for how to build an incubator, but for the most part, incubators are collaborative programs offering support to early-stage startups, by providing workspaces, valuable ressources, mentoring, coaching and training. While some incubators offer seed funding with our without taking equity in return, most incubators don't invest or take ownership in the startups they work with. Incubators can be private or public organisations, and you'll often find incubator programs on university campuses, promoting and supporting student entrepreneurship.
How Do Startup Incubators Make Money?
For the most part, startup incubators are non-profit organizations. They either provide their services free of charge for their startups, or they require a small monthly membership fee that gives access to their services and resources.
How Do Startup Incubators Work?
Most incubators have well-designed time-limited programs, usually lasting somewhere between 2-6 months. The programs will often be industry specific, and while you'll most likely find an overload of tech incubators, there are also organizations that incubate other types of startups. You can either join an incubator by going through an application process or by becoming a paying member, depending on how they work.
Once you're in, these are some of the resources and services you can expect:
Support in validating your idea
Guidance in business planning
Marketing assistance
Networking opportunities
Workshops
Access to startup workshops
Office space, supplies (and unlimited coffee)
Financial management assistance
Discounts on a wide variety of useful tools
Hiring assistance
Pitch training
Access to advisors, mentors and coaches
So, Why Would You Join an Incubator?
Starting a business from scratch is hard, demanding and often a lonely process. Joining an incubator first and foremost gives you support in all aspects of starting up, so you don't have to figure everything out on your own. It will also put you in a setting of like-minded people, which can improve your motivation and keep you inspired, when your entrepreneurial life kind of sucks. Last, but not least, joining an incubator gives you access to a network of other entrepreneurs, experienced mentors, investors and potential customers. You never know, who will open the next door for you, but joining an incubator definitely increases the number of options you have to build and grow your startup.
We've gathered a list of geography specific incubators for you to help you find and choose the right one. Dive in!
Incubators for Startups in North America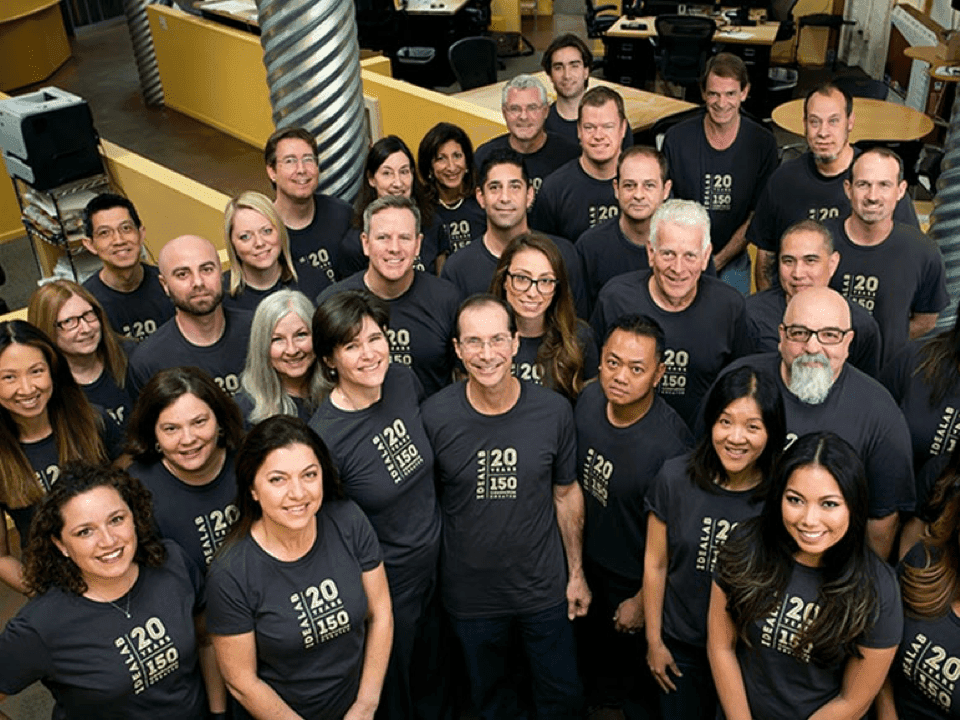 Idealab
Is your business going to make the world a better place? And are you looking for a place that can help you succeed with your tech startup? Then make your way to Pasadena where Idealab will help you grow your business.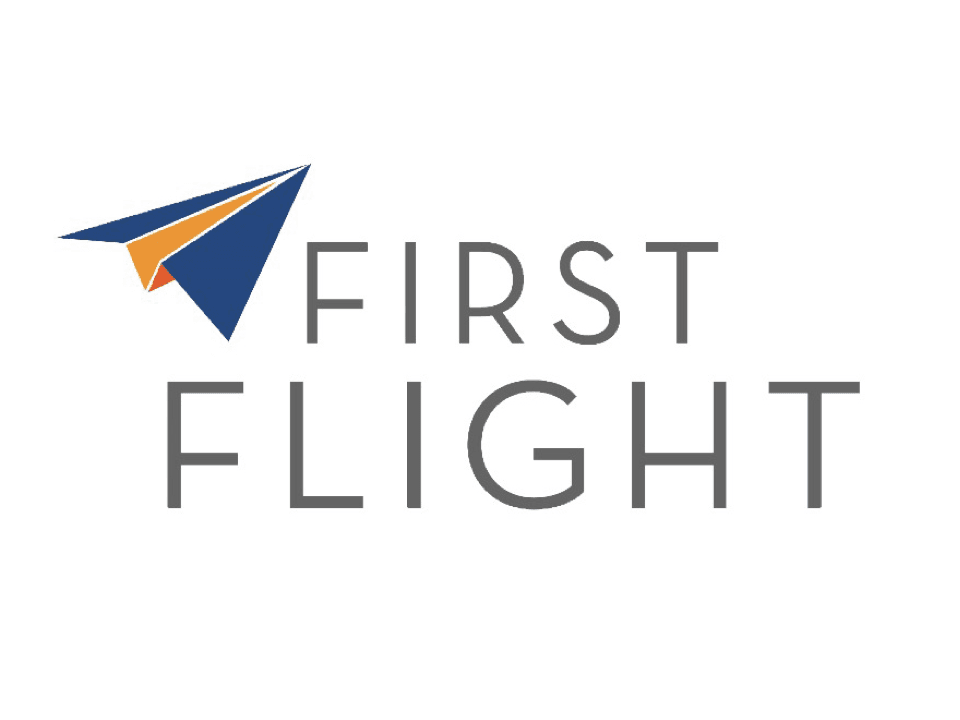 First Flight Venture Center
If you are looking for a nonprofit community that provides you with support and facilities to start up your science or technology-based business, then First Flight Venture Center might be the place for you. The North Carolina-based incubator offers a proven path to success.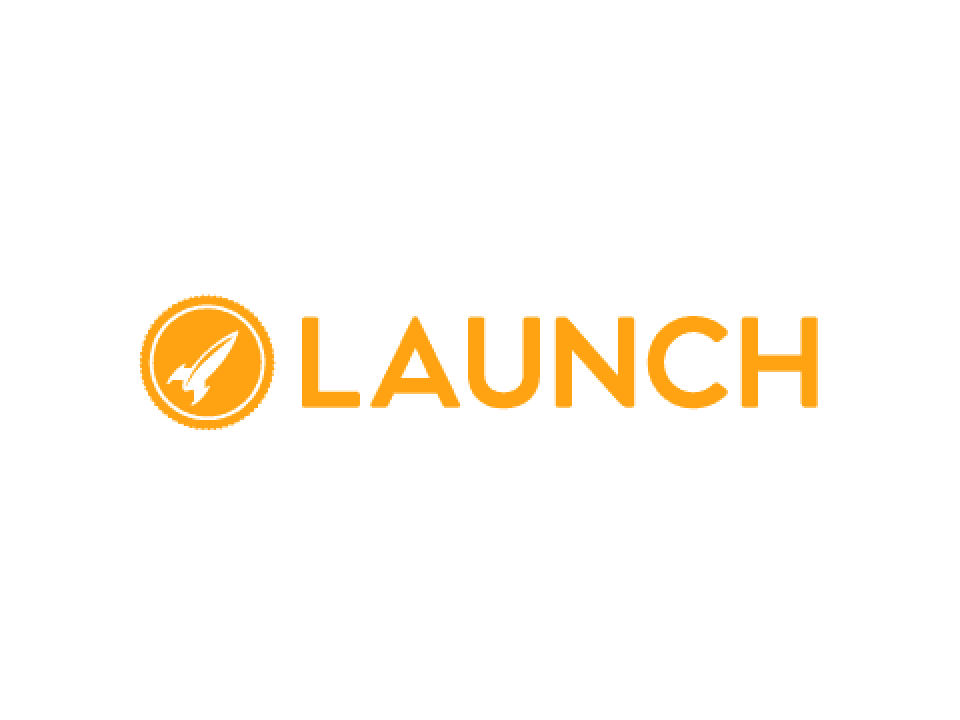 Launch Academy
The Vancouver-based tech incubator helps entrepreneurs grow their startups through mentorships, resources, networks and inspiring environments. They focus on international expansion, so if you're dreaming of going global, this is the place to be.They've already incubated over 500 companies, raised 100M in funding and helped entrepreneurs from more than 35 countries build successful businesses.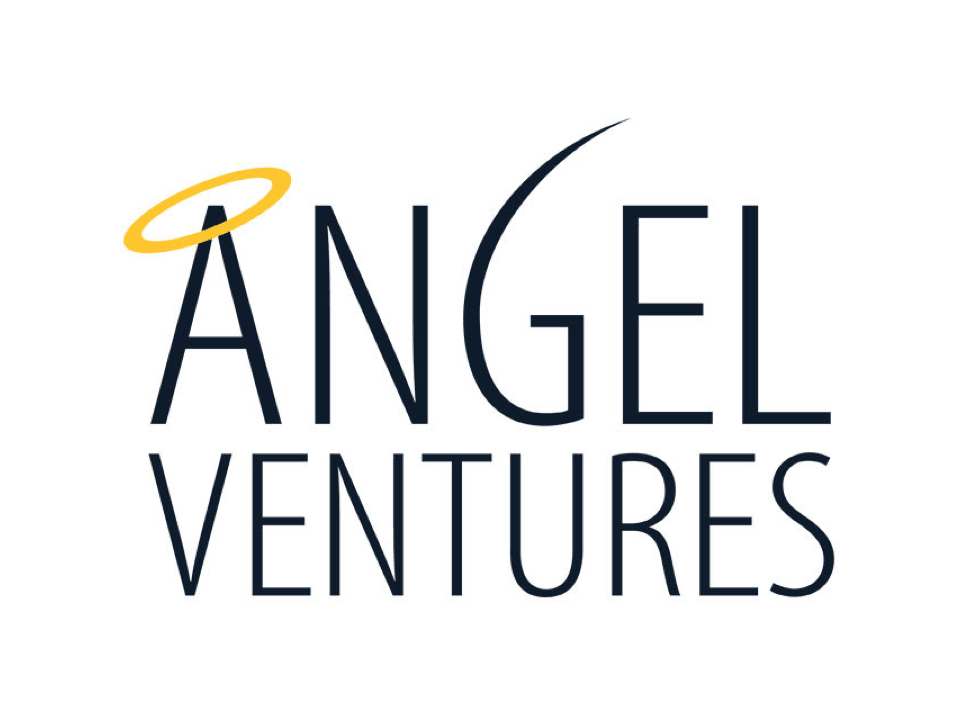 Archetype
Archetype, owned by Angel Ventures, is a nationally-funded high-impact incubator based in Guadalajara, Mexico. Joining this incubator means having experienced support to help you with everything from developing your business model to raising capital.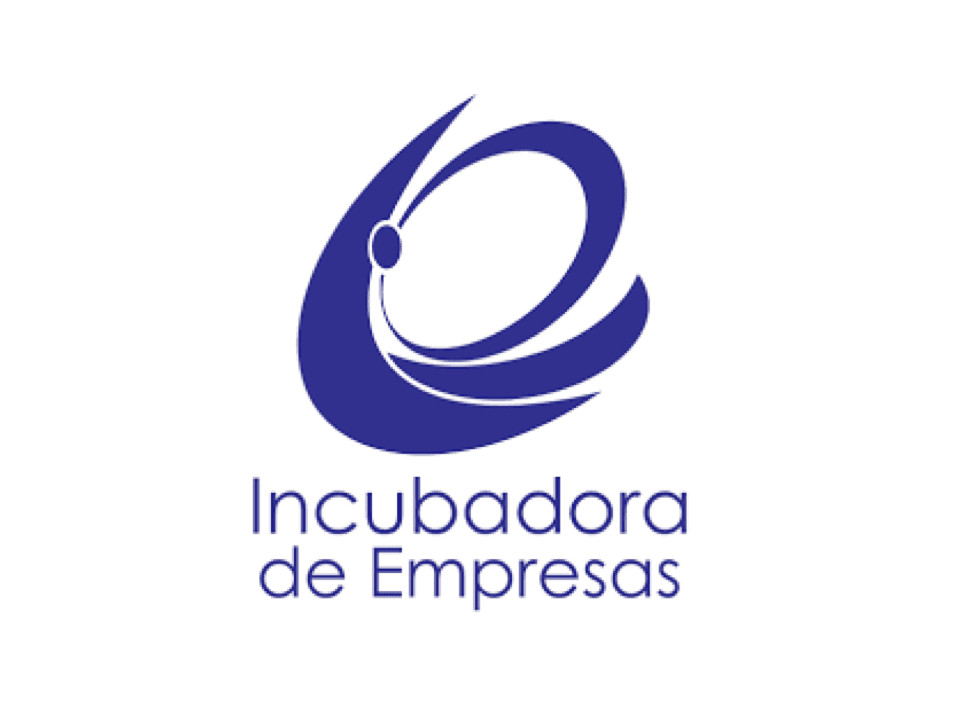 ITESM
As part of their goal to teach and boost entrepreneurship, Tec de Monterrey (ITESM) has founded incubators on campus all over Mexico. The experienced team helps transform student projects into real businesses and especially focus on incubating tech and social startups.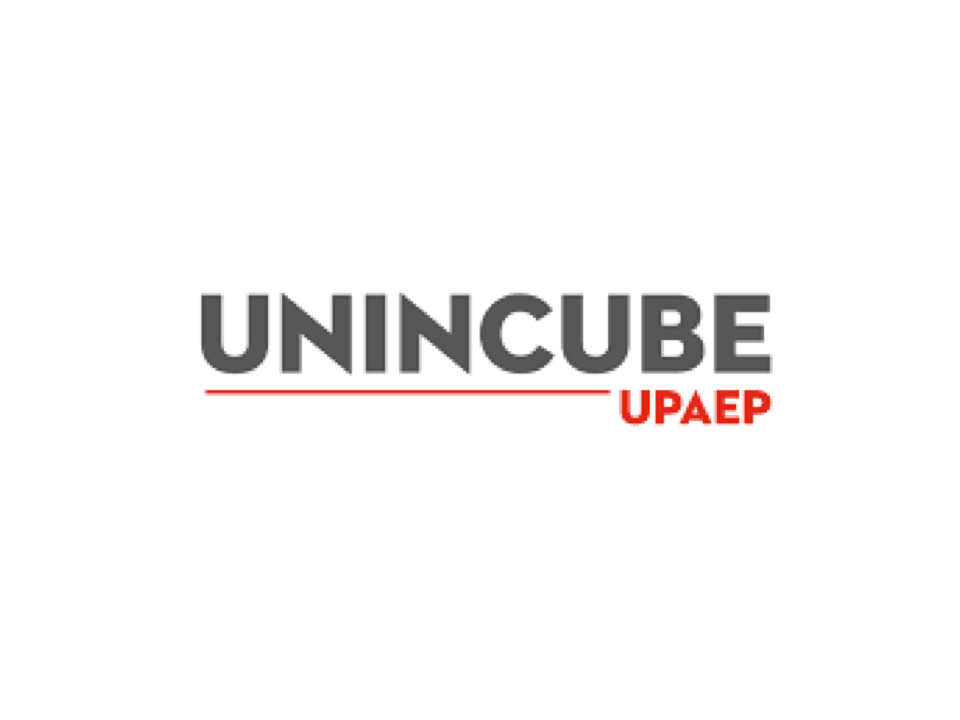 UNINCUBE
Are you a visionary and ambitious startup based in Mexico? UNINCUBE has more than 10 years of experience and have won 8 prizes for their work incubating 140 startups. Going to Puebla to join this incubator will super-charge your startup for sure!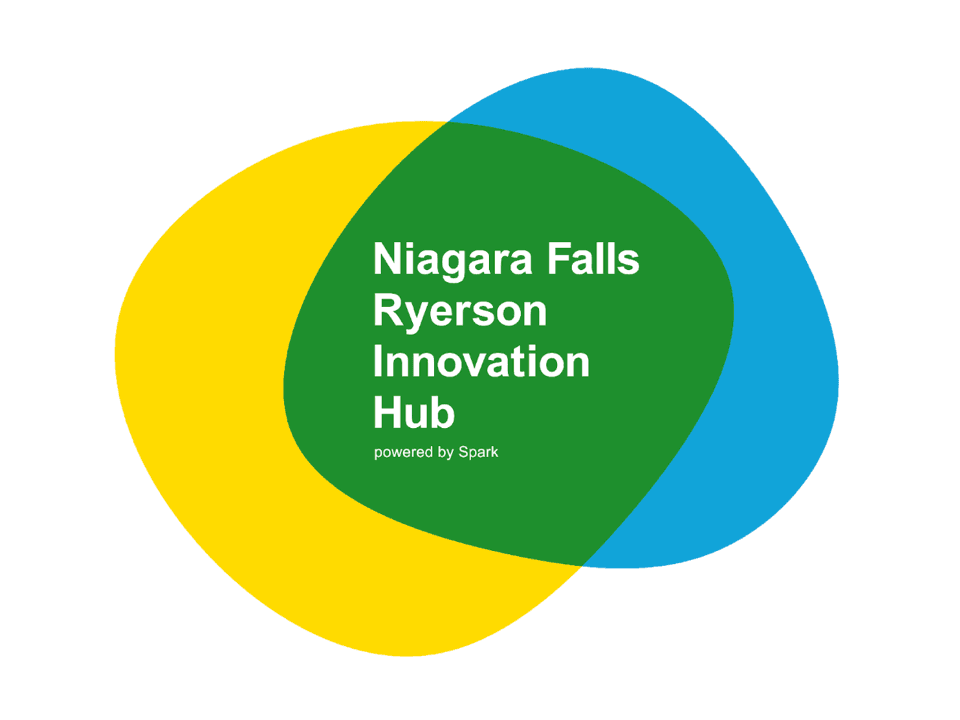 Niagara Falls Ryerson Innovation Hub
This Canadian innovation hub supports Niagara tech startups, ready to scale their business. From market validation to getting investment, their team of skilled and experienced entrepreneurs will help you prepare your business to take over the world. The program lasts for four months, and once you're at the finish line, they'll even let you stay at their place for an additional two months free of charge. So if you're on a scaling expedition and you see yourself as part of the Niagara Falls entrepreneurial super league, this is without a doubt the place for you to be.
Incubators for Startups in Europe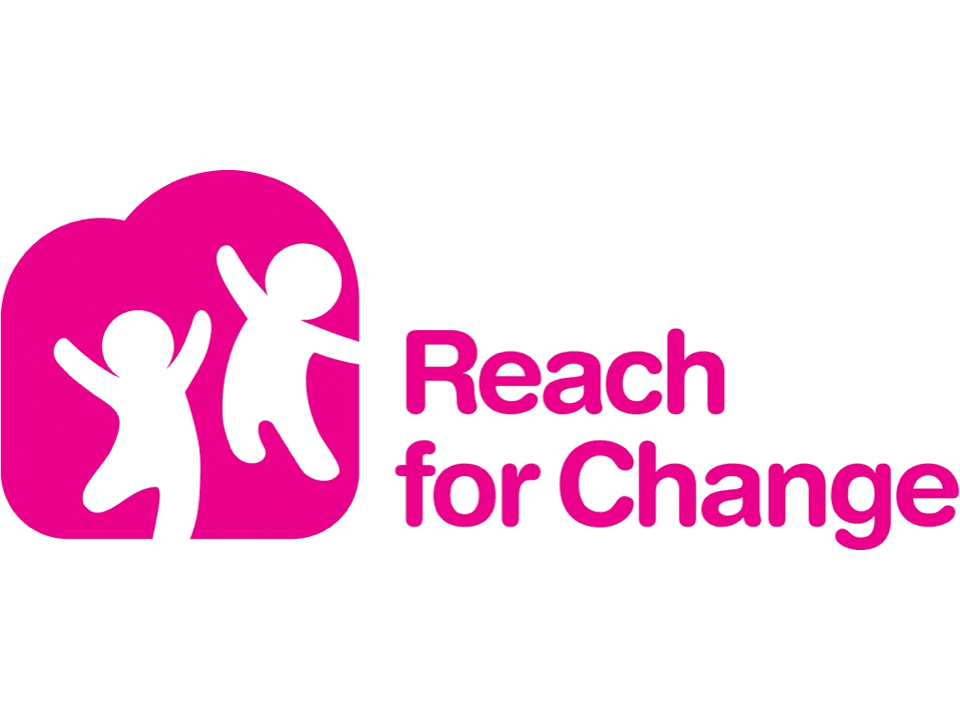 Reach for Change
Reach for Change support social entrepreneurs with ideas that will make life better for children and youth around the world. Reach for Change has already made an impact for more than one million children, and through advice, expertise and networking they will support you from idea to impact.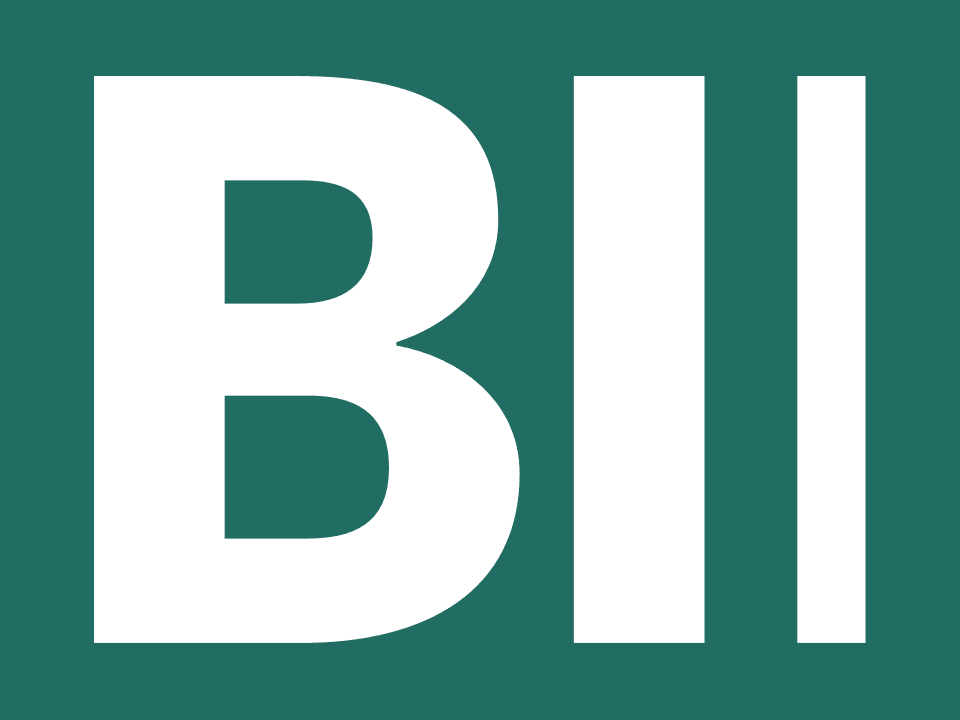 BioInnovation Institute
Novo Nordisk Foundation initiative BioInnovation Institute, or BII, work for the benefit of human welfare and society around the world, and through collaborations, a shared interest for science and open minds they support innovative entrepreneurs in Copenhagen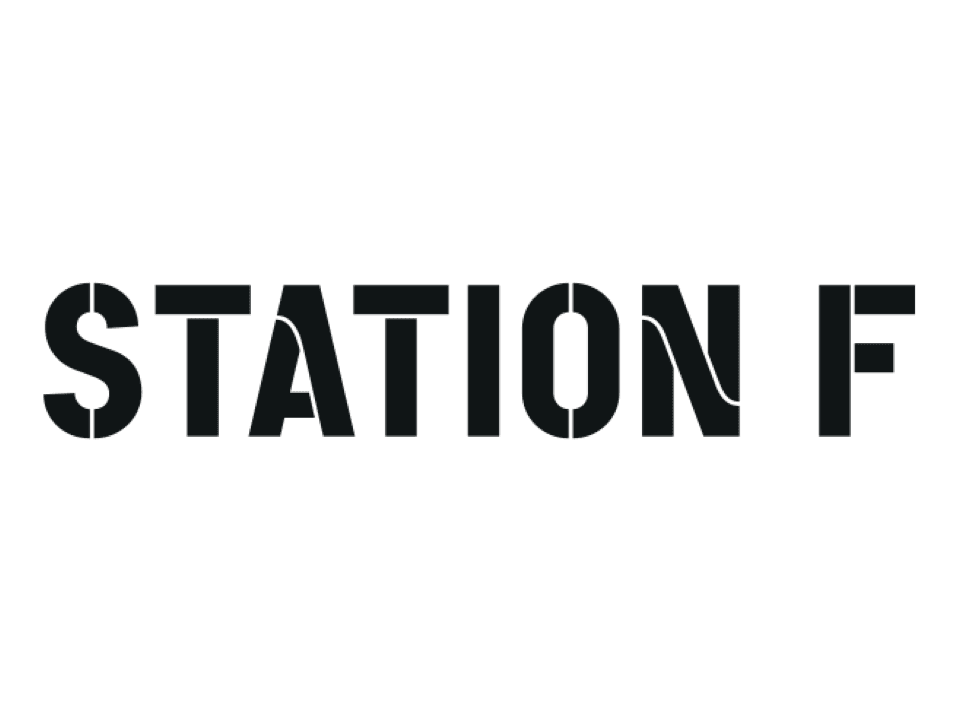 Station F
If you are an independent, dedicated, full-time entrepreneur who wants the benefits from a great community and a space that provides you with many resources, but want to be free from mentor programs and mandatory meetings, then Paris based "F Station Founders Program" might be the perfect place for you.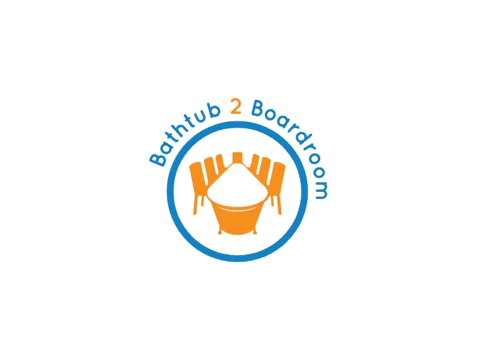 Bathtub 2 Boardroom
Take your outstanding idea from dream to reality with London-based Bathtub 2 Boardroom. They believe that starting a business should be realistic for every entrepreneur out there, and they provide you with the optimal environment and tools to pursue your idea.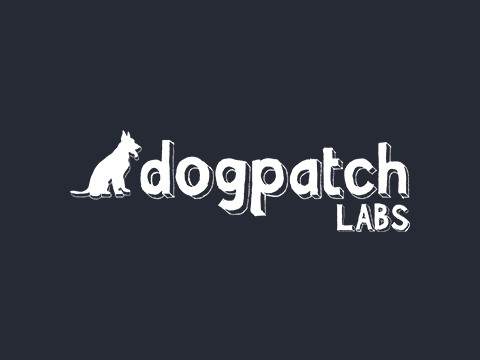 Dogpatch Lab
In the heart of Dublin, you'll find Dogpatch Labs. They have built a community of knowledge and connections, and their mission is for your business as well as Ireland's startup ecosystem to grow. Dogpatch Labs have a lot of awesome things to offer entrepreneurs and startups. From their awesome co-working space with hotdesks and private offices to their incubator and accelerator programs designed to take your startup through the roof. On top of that, Dublin is one of the hottest startup ecosystems in Europe and the world. So go on, jump on that plane - it'll be worth it!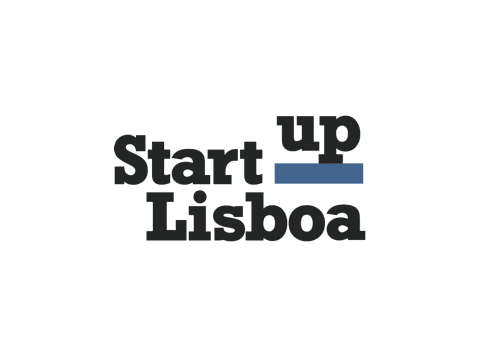 Startup Lisboa
In the heart of Lisbon, you'll find Startup Lisboa. A non-profit incubator that supports entrepreneurs in the early startup stages with everything from office space to partnerships. Truth be told, we're kind of obsessed with Lisbon. In fact, the first many lines of codes were written under the influence of this city's beachy startup vibes. Startup Lisboa is the organization to know if you are going to Portugal with your startup. Oh, and if you're starting a food business, their From-start-to-table accelerator program is just what you need!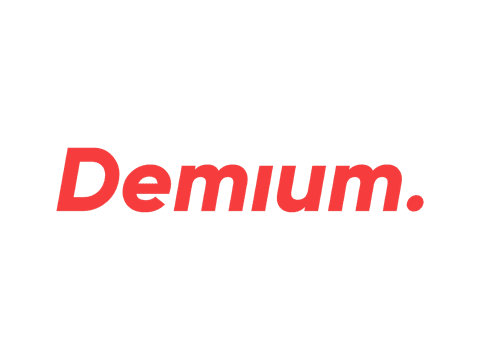 Demium Startups
Demium Startups is located in all of Spains biggest cities. They support entrepreneurs with ideas that bring value to the world, and they provide you with all you need while still letting you be the master of your own success.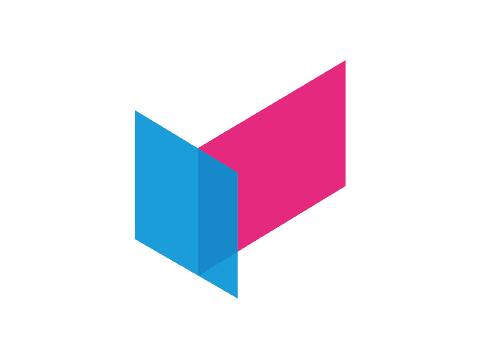 Hubraum
If you want to get amazing business opportunities with successful telco companies, then Berlin and Krakow is the place to go! Hubraum is an amazing platform that creates win-win situations for startups as well as already existing companies.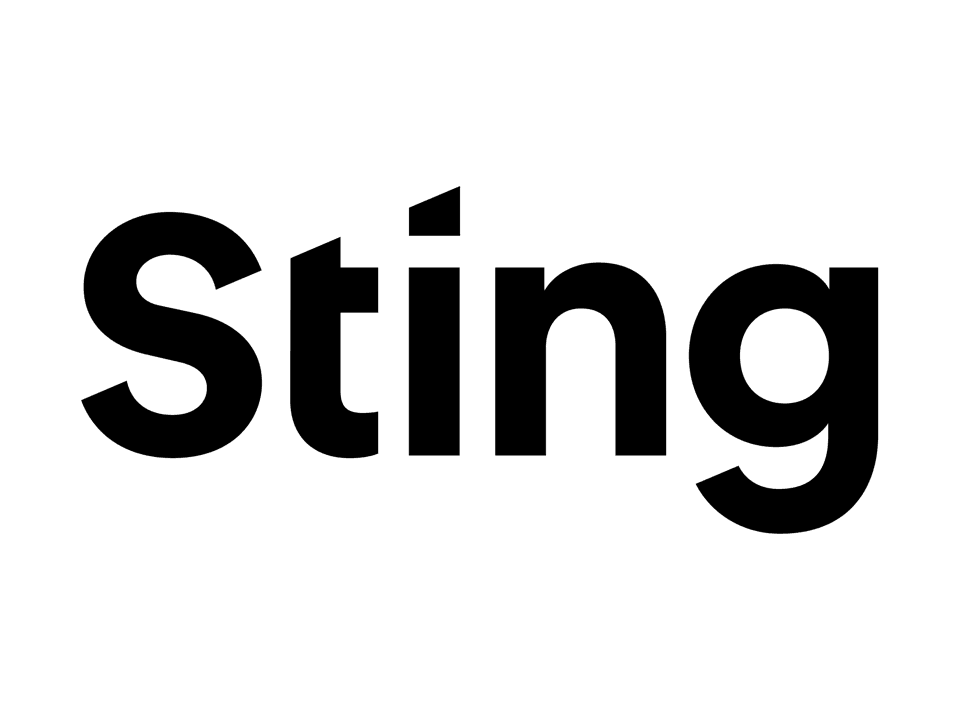 Sting
In Stockholm, you'll find Sting: an acknowledged incubator that offers coaching, seed funding, and free office space for new talented entrepreneurs and startups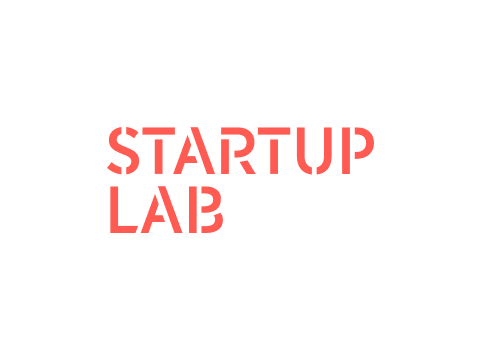 Startup Lab
StartupLab, based in the heart of the beautiful cities Oslo and Bergen in Norway, helps tech startups shoot for the startup stars. Since 2012 they have incubated more than 300 startups, and with an impressive 74% of these still growing, this place is definitely one to get your entrepreneurial behind, if you're a tech startup with big ambitions. Through the years they've built an impressive network of strong minds and startup forces - and they are ready to share it with you when you join. Through StartupLab you can get access to experienced mentors, inspiring workshops, office space, and exciting investors. And if you're ready for the bigger leagues, their accelerator program might be just what you need to take your startup to the next level!
Incubators for Startups in Asia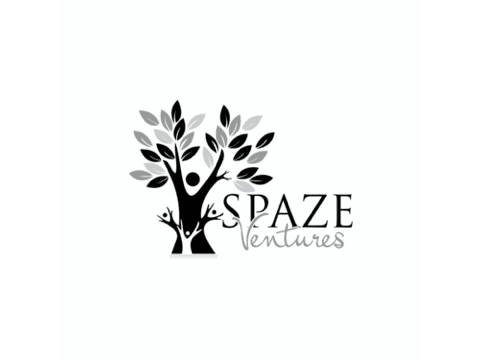 Spaze Ventures
Are you ready to take over the world? Singapore-based Spaze Ventures will provide your startup with seed funding, full-time incubation, mentorship, office space, and more. They have a network of experts and investors ready to support you.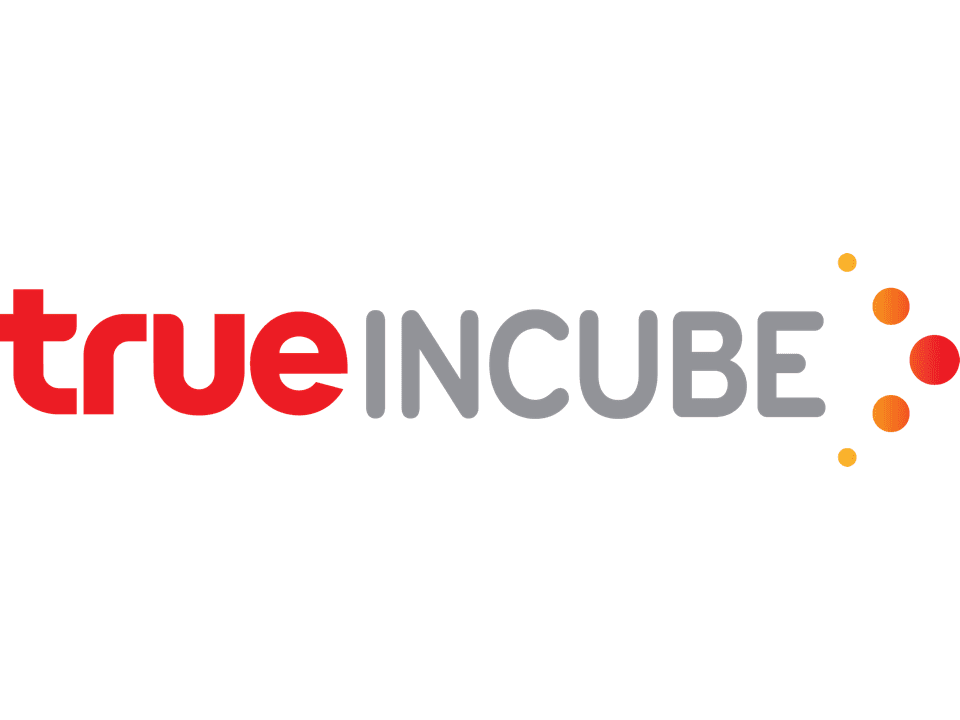 True Incube
Introducing: True Incubator. Located in buzzingly wonderful Bangkok, this incubator is all about stimulating and financing promising new startups. You'll have access to seed funds, co-working space, and professional, intensive mentorship to level up your startup. Spice it up with a backpack and the paradise beaches of Thailand. What's not to like?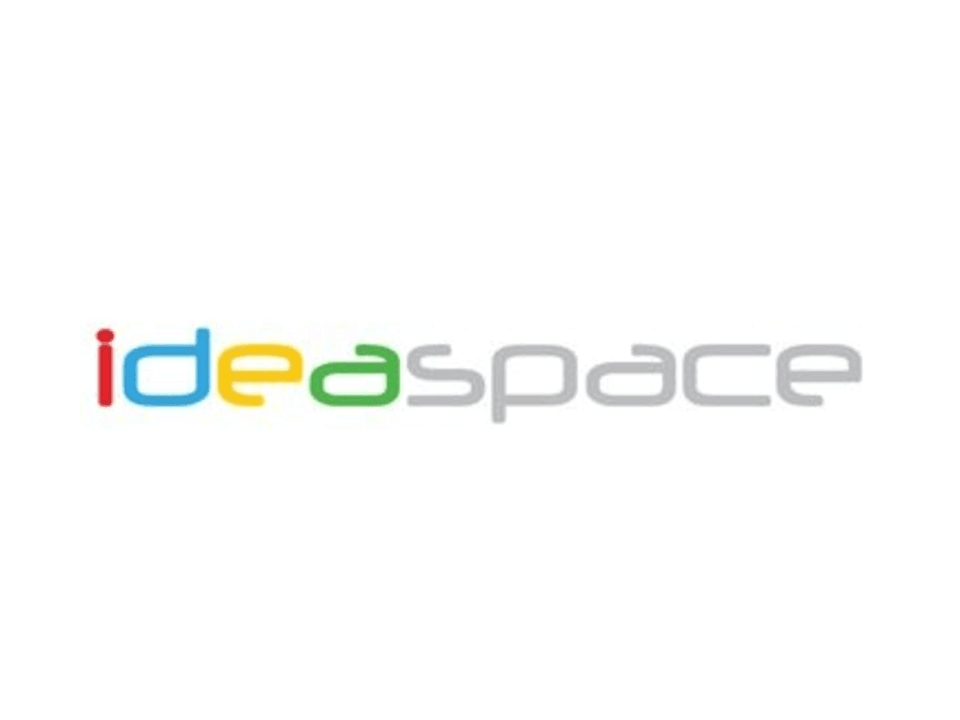 Ideaspace
Based in the heart of Makati Philippines this non-profit incubator believes in innovative tech startups to progress the country's economy. Through Ideaspace you'll get the mentorship and financial support you need to turn your idea into a commercial business.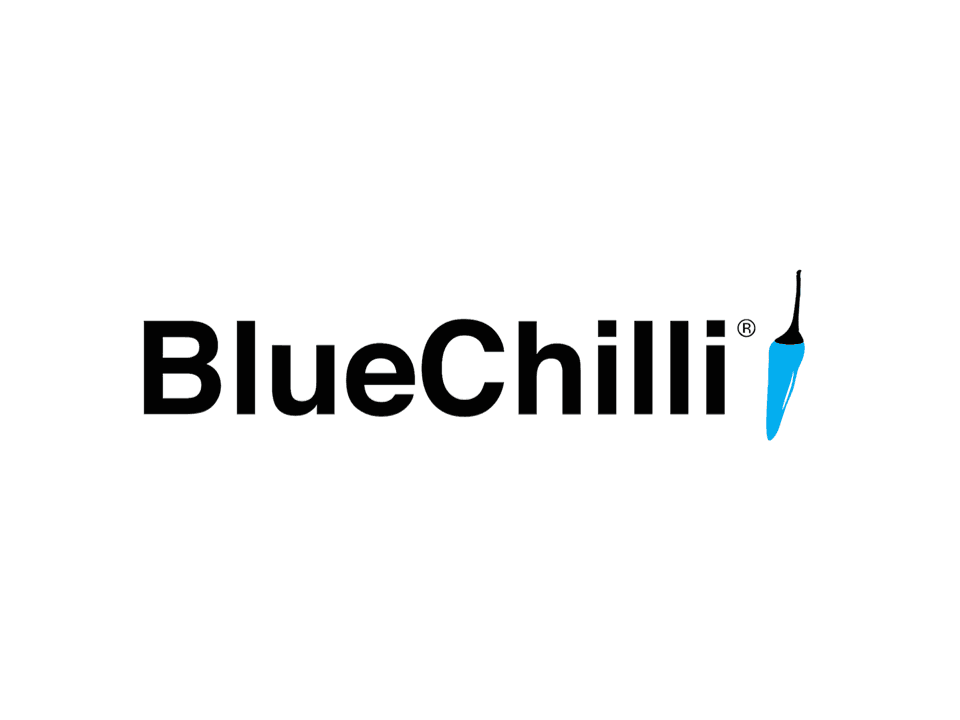 Blue Chilli
Blue Chilli incubates startups from Asia to Oceania. With offices in both Singapore and Sydney, this diversity-focused incubator supports startups in various areas. From HealthTech and the Future-of-Work to empowering female entrepreneurship in their SheStarts program, if you're ready to take the leap, this is where you go.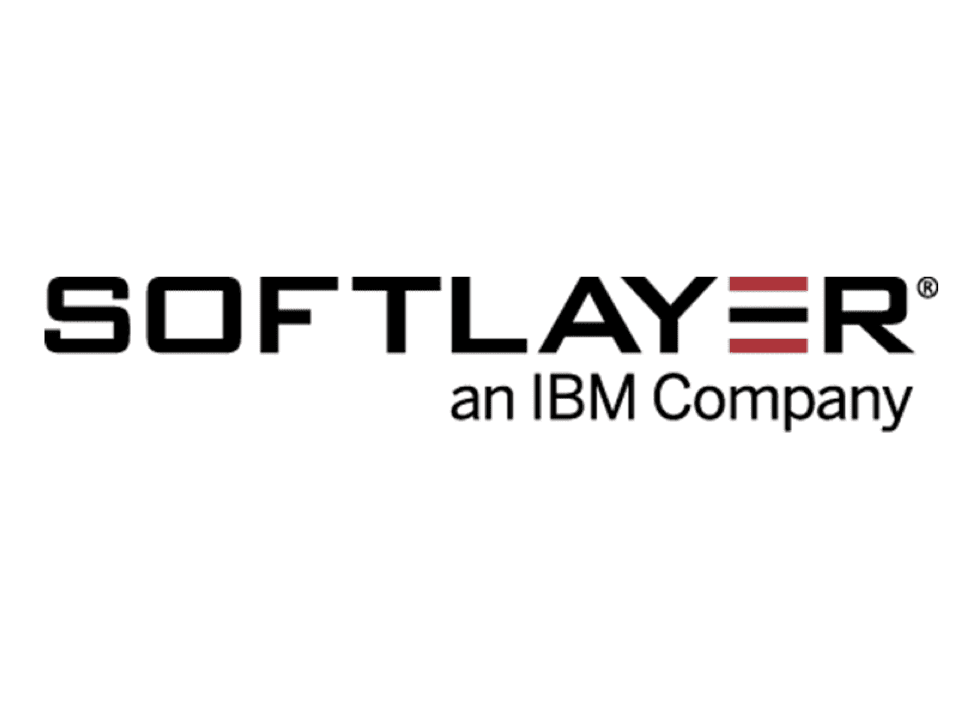 Softlayer Catalyst
This incubator, run by IBM showers you with all kinds of startup goods. From expert mentors and access to huge business networks to thousands of dollars worth of free IBM cloud services, you can be sure to get all the support your startup needs to succeed.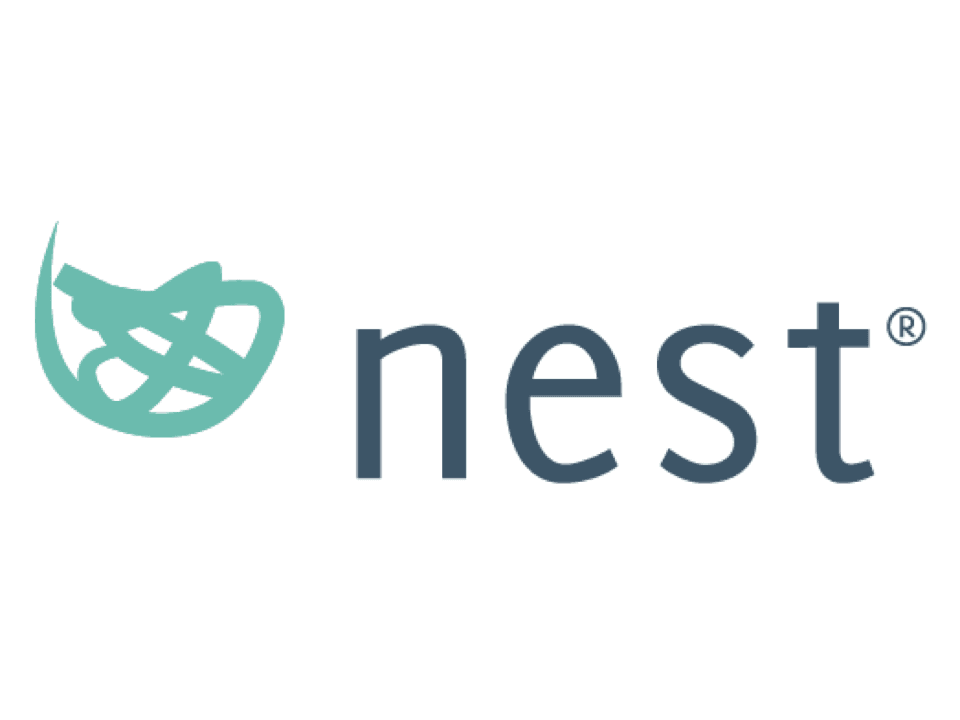 NEST
This Hongkong based incubator specializes in helping b2b startups enter new markets and work with big corporate clients. The people at Nest are expert innovators and you can be sure they'll do everything they can to fuel your startup rocket.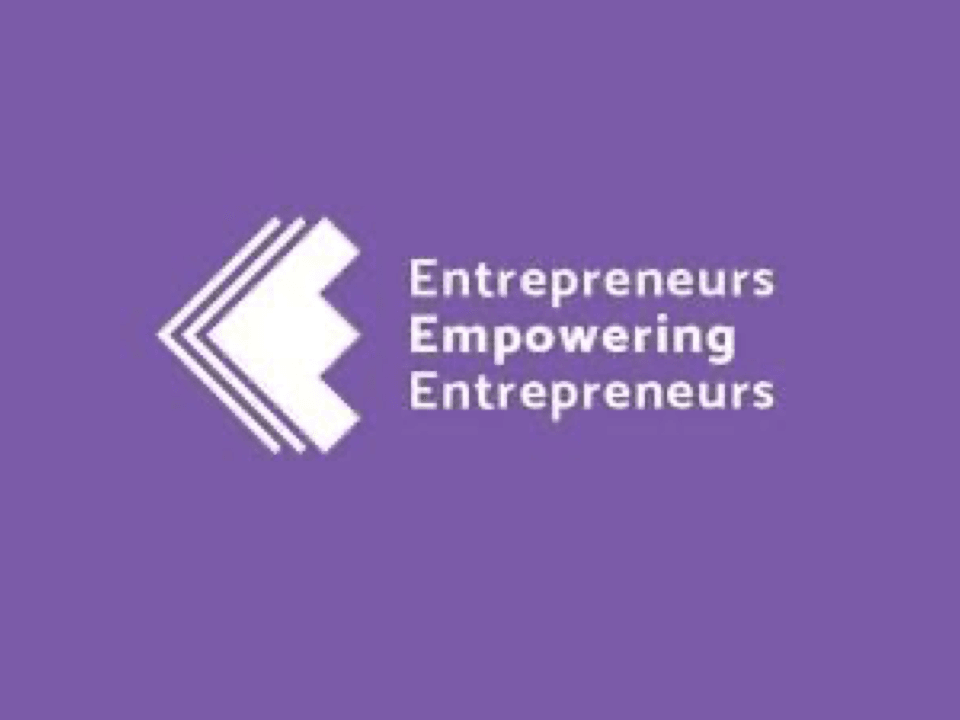 E3Hubs
This Incubator, based in Malaysia, offers early-stage startups the chance to join one of their three month-long programmes. They will support you through every step of building your startup and get your business ready for funding.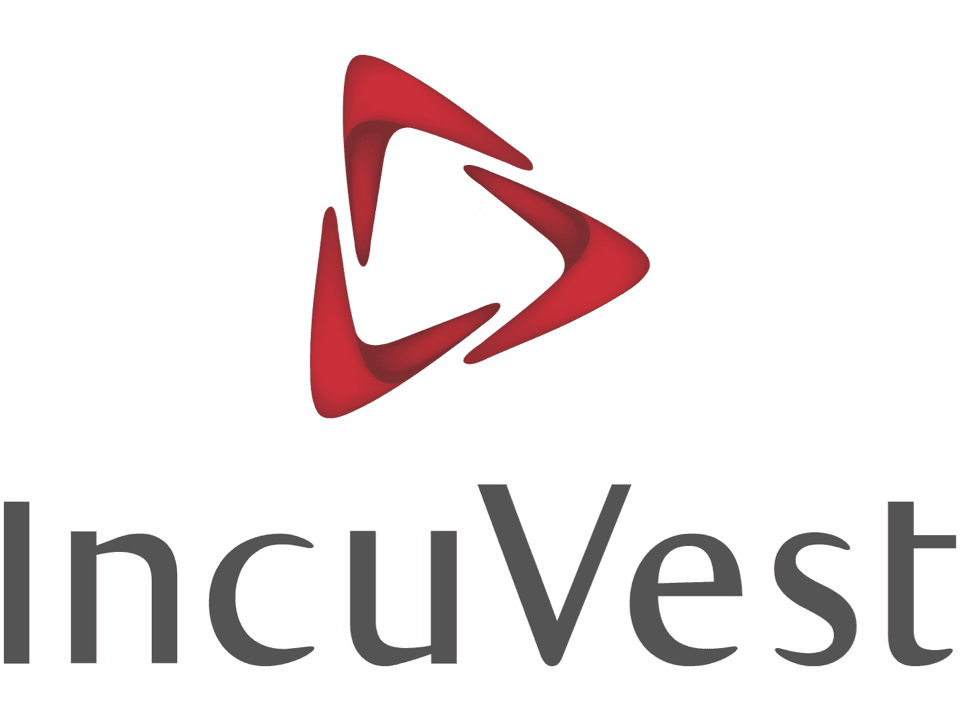 Incuvest
This incubator, which is also a VC company, incubates Singapore-based tech startups. They have experienced venture builders and especially capable of helping startups expand in Asia. Incuvest is a government-approved tech incubator.
Incubators for Startups in Africa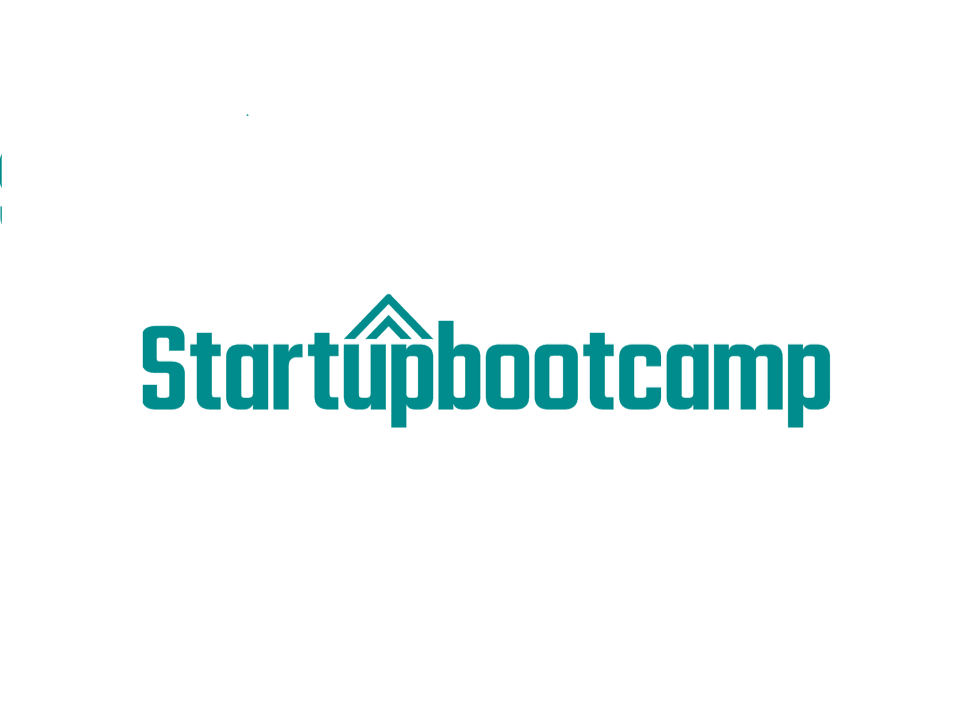 Startupbootcamp AfriTech
Based in South Africa, Startupbootcamp Afri Tech helps startups change the world through technology. Want to become a global competitor? This incubator will help you get there.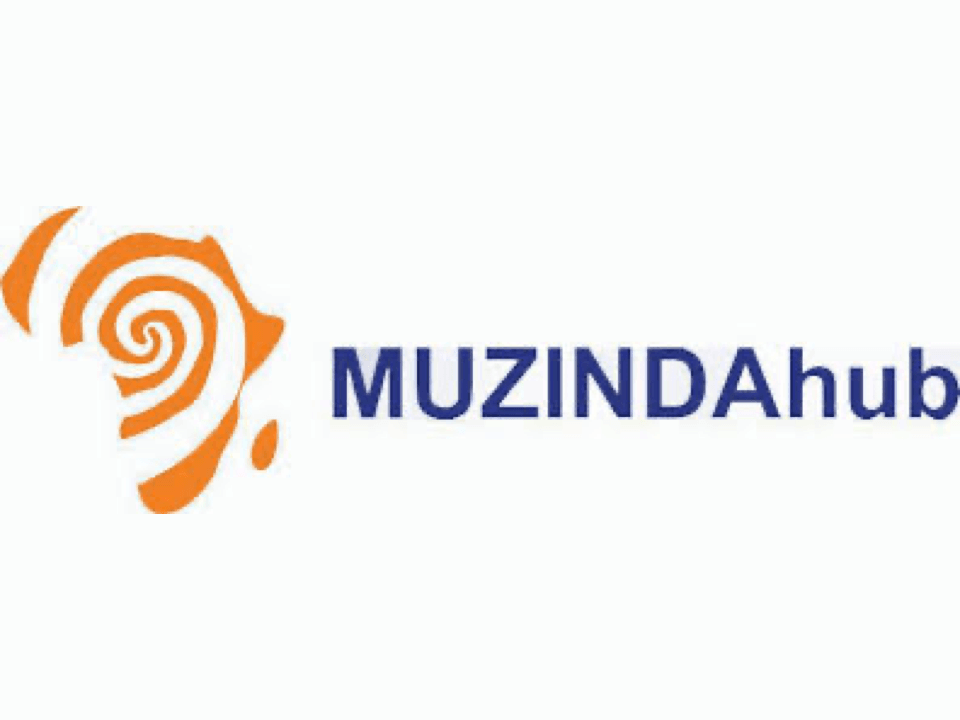 Muzindahub
Covering the southern part of Africa, this Incubator creates real opportunities through technology. Especially focused on incubating tech startups, Muzindahub also works to develop world-class programmers, coders, programmers, and IT professionals.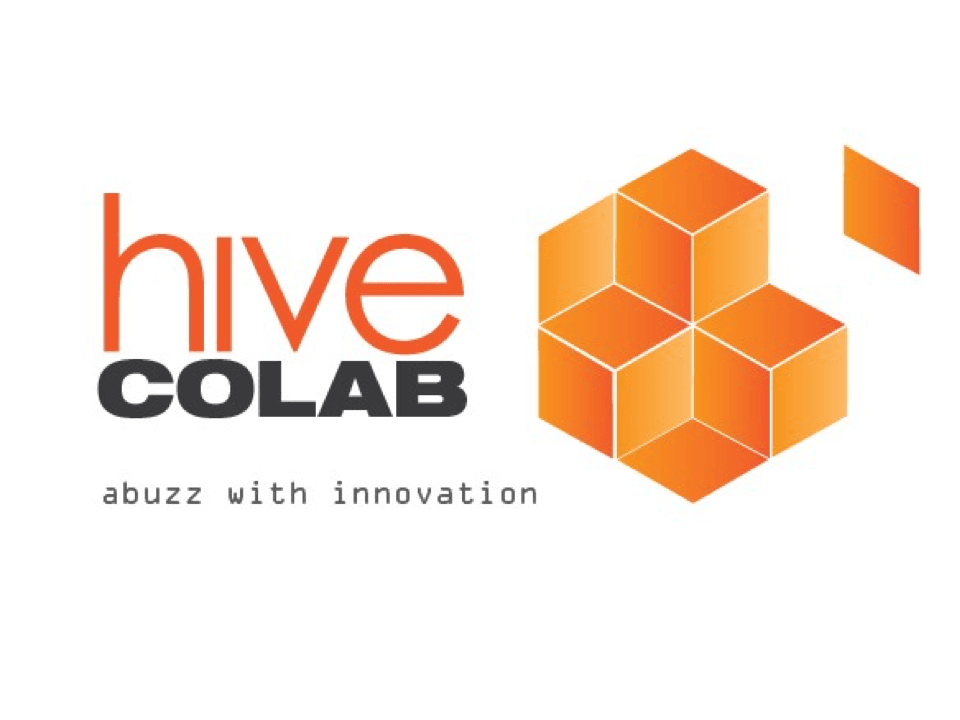 Hive Colab
Uganda-based Hive Colab is known as one of Africa's first innovation and incubation hubs, founded in 2010. They support early-stage startups and offer both on-site and virtual incubation. Join this incubator to get support all the way from idea development to business growth.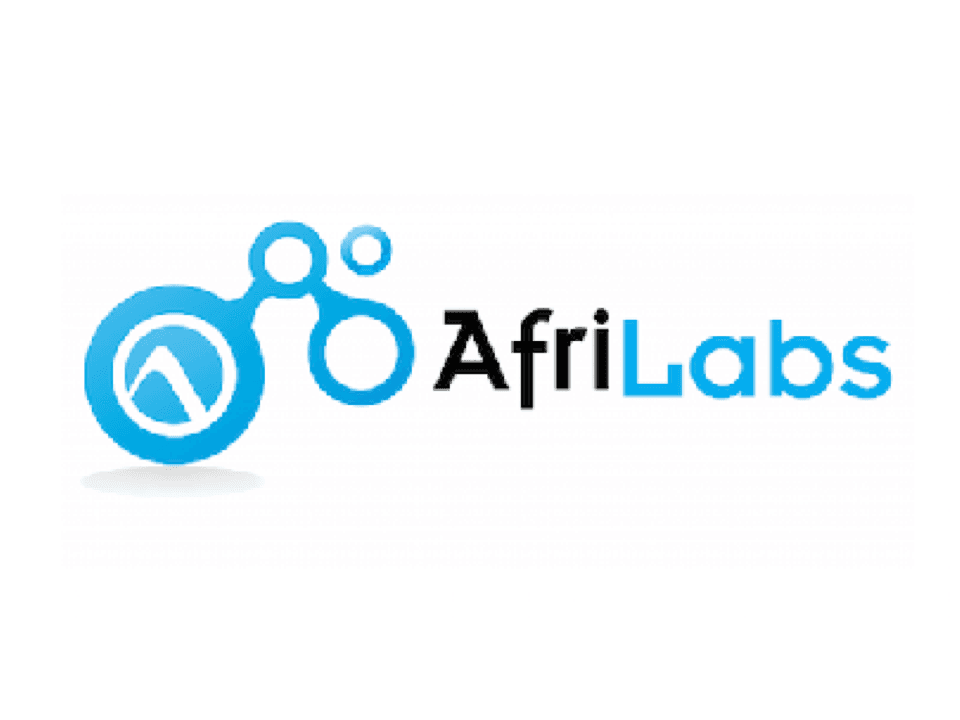 AfriLabs
AfriLabs is the largest network of technology hubs in Africa. They don't just help startups but also help other hubs and incubators support their startups better. Through their different programs, they provide research, knowledge, and expertise to strengthen Africa's spot on the tech innovation map.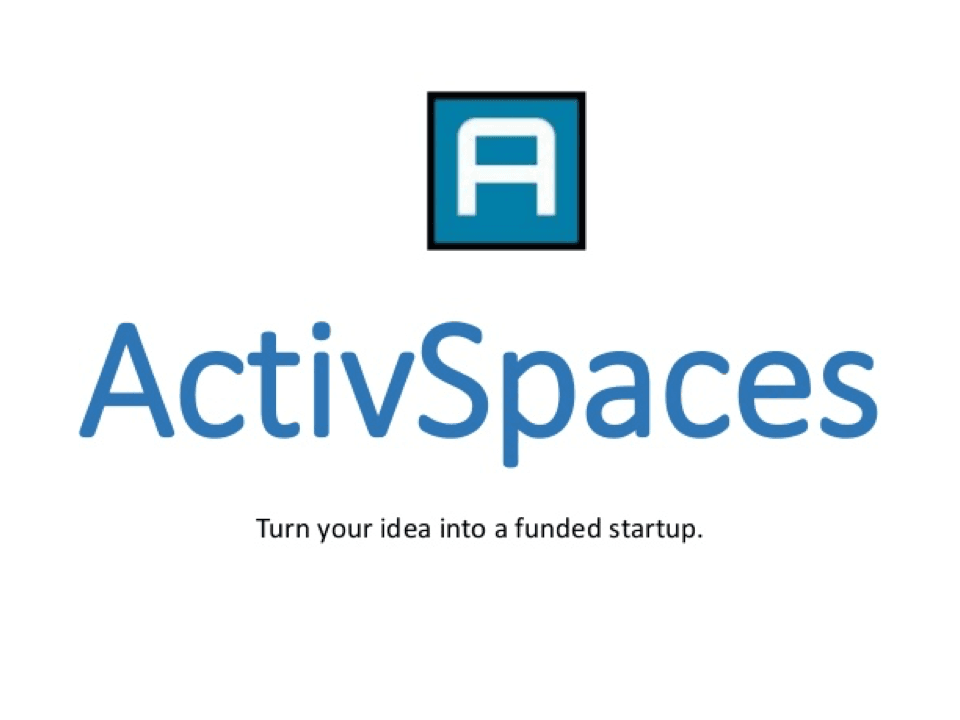 ActivSpaces
This Central African tech hub is big on turning African youth into the technology entrepreneurs and innovators of the future. Through their flagship program, Startup Incubator Program, they commit to support, develop and grow ICT founders and their startups.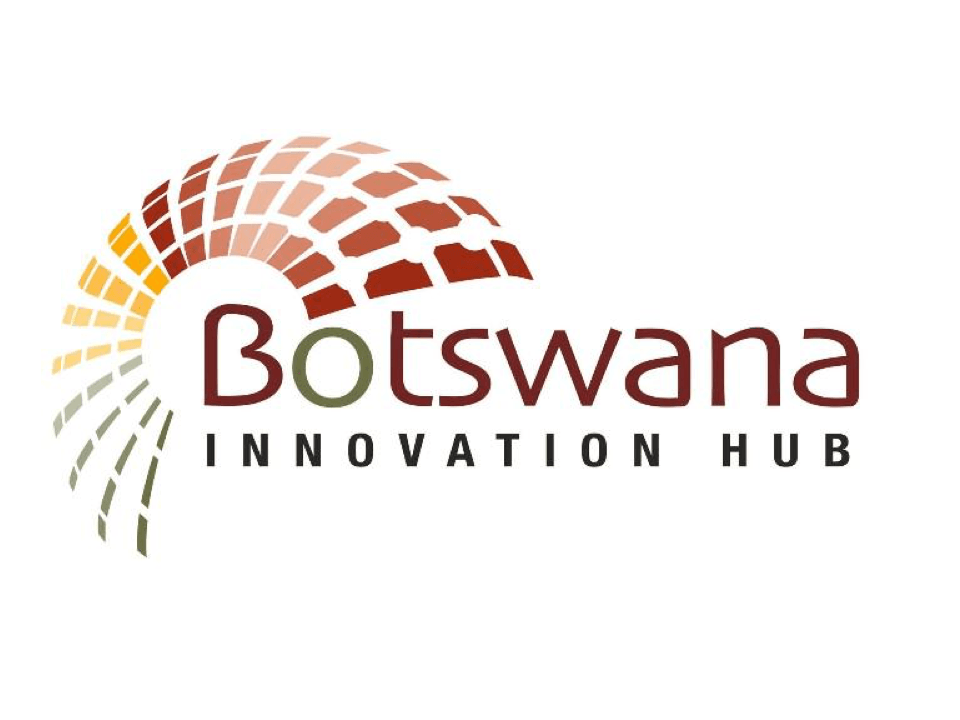 Botswana Innovation Hub
For Botswana Innovation Hub, growing startups with international potential by using local resources is key. This incubator offers support to tech startups through business advisory, brand activation, and publicity as well as match-making with potential partners.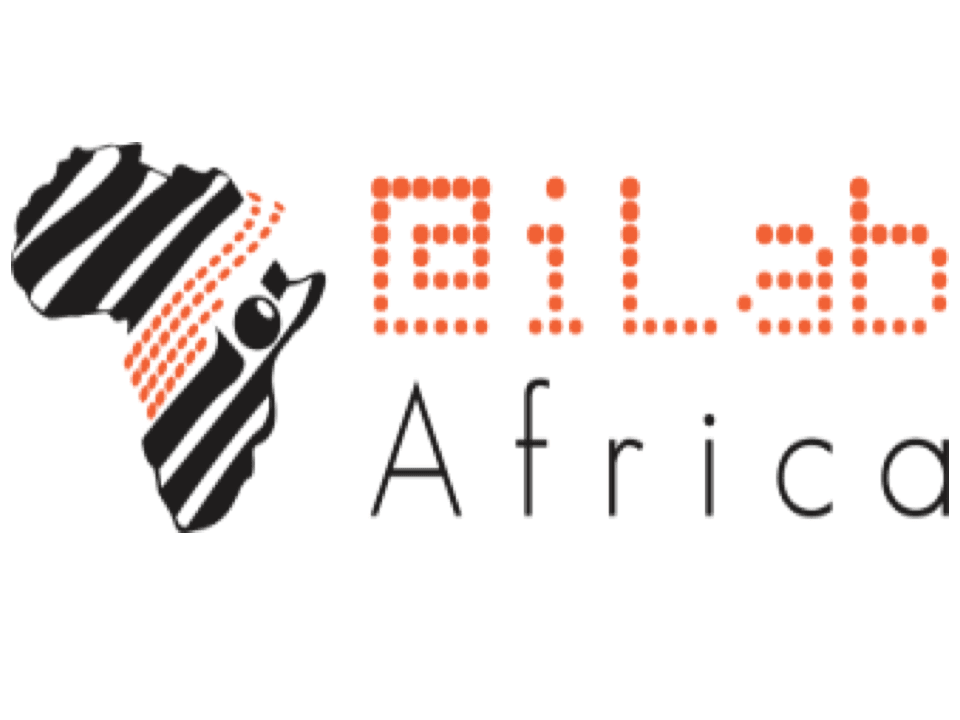 iLab
Through iBizAfrica, iLab offers a variety of startup incubator programs, including the Women in Tech incubator, which supports female entrepreneurs in Kenya. They offer mentorship and coaching in every aspect of starting a business.
Incubators for Startups in Oceania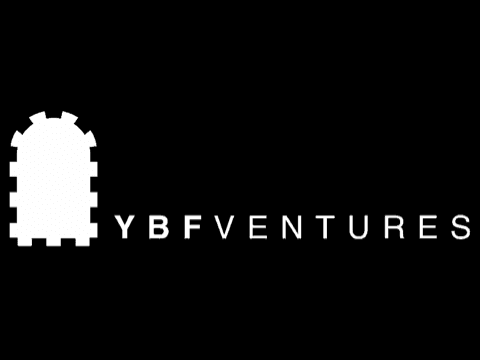 YBF Ventures
Do you run an innovative tech startup in Melbourne or Sydney? Or would you like to? Then YBF Ventures will most likely steal your heart. YBF incubates and startups through inspiring co-working spaces, a strong community and so much support you won't know how you managed without it before. They are known for hosting next generation startups within FinTech, LawTech, PropTech, and most tech-things in between. Don't tell us you never dreamed of traveling Down Under - here's your chance!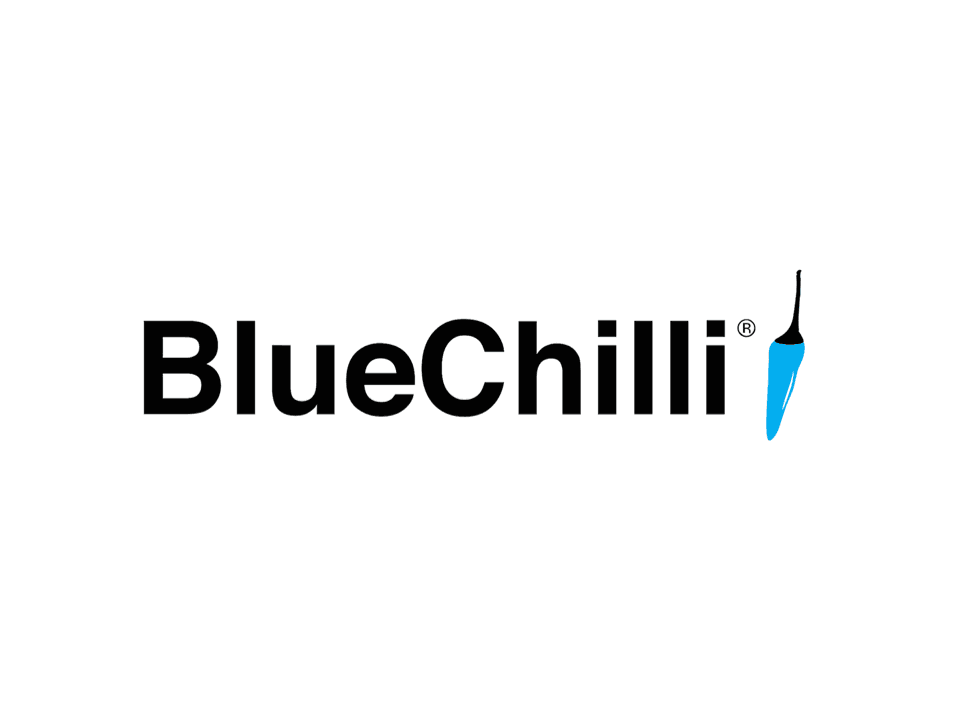 Blue Chilli
Blue Chilli incubates startups from Asia to Oceania. With offices in both Singapore and Sydney, this diversity-focused incubator supports startups in various areas. From HealthTech and the Future-of-Work to empowering female entrepreneurship in their SheStarts program, if you're ready to take the leap, this is where you go.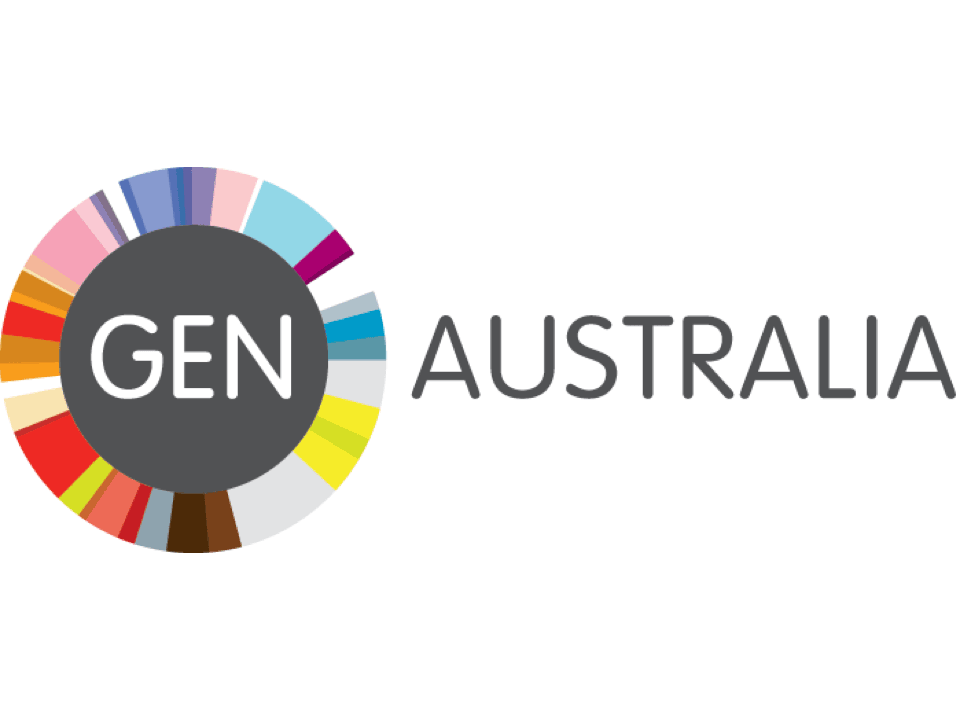 Gen Innovation Australia
This is not your typical incubator. In fact, it's not really an incubator. But it deserves a spot on the list either way. Gen Innovation works to spread the word about entrepreneurship among Australian youth. They do so by hosting the GI Challenge, a program for young entrepreneurs between 15-25. The entrepreneurs, who get selected to join the challenge get all the skills, training, and connections necessary to build their dream business. Throughout the challenge, they get ongoing support before the finale. Oh, and the winner gets a $10.000 prize, not that you need any more reasons to apply.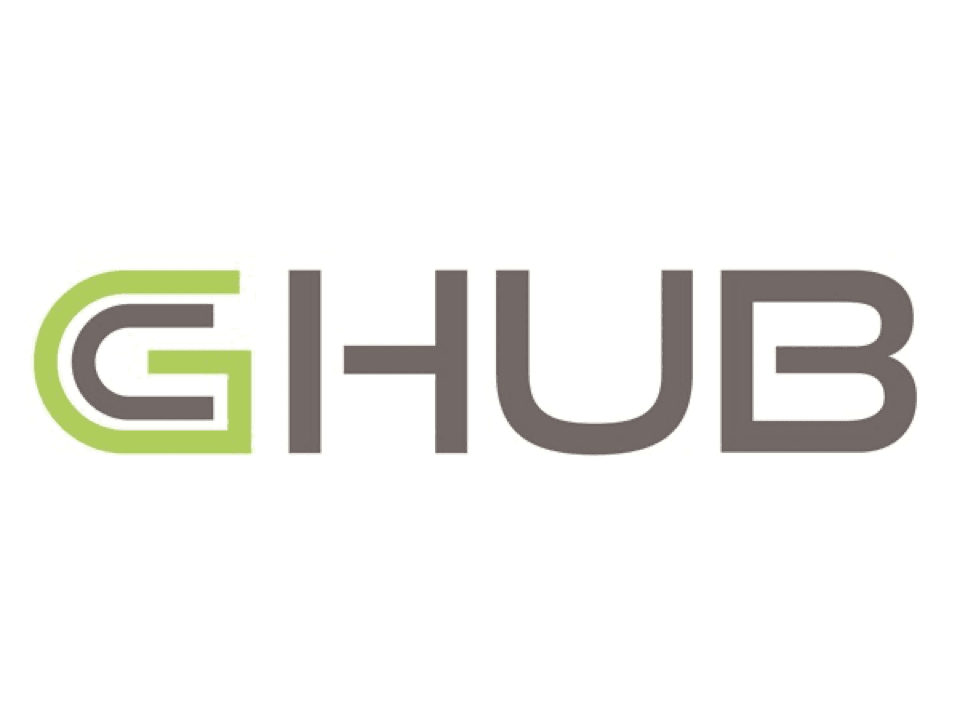 Gold Coast Innovation Hub
The Gold Coast Innovation Hub is, among many other things, an incubator focusing on bringing more startups to life. Their "wrap around" incubation model provides members with the full ABC of starting a business.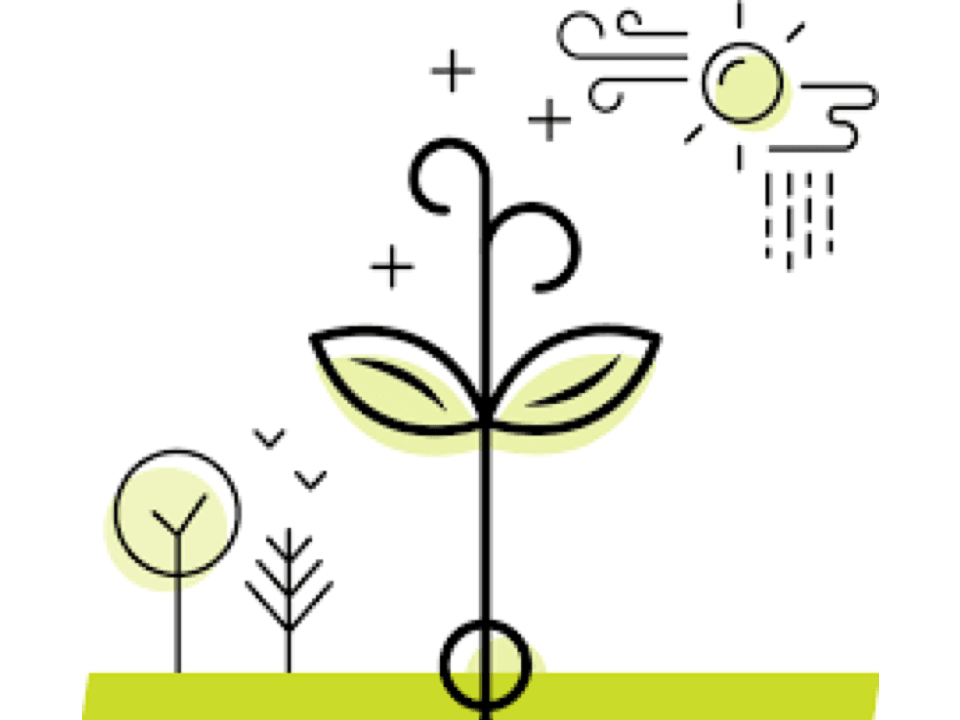 Click
Startups from the beautiful South Island of New Zealand, or those dreaming to go, should definitely check out Click. This business incubator supports startup ventures all the way from idea to growth. Through their program, Click gets their startup's investor-ready by providing expert mentorship to help founders and startup teams the knowledge and capabilities they need to succeed.
Incubators for Startups in MENA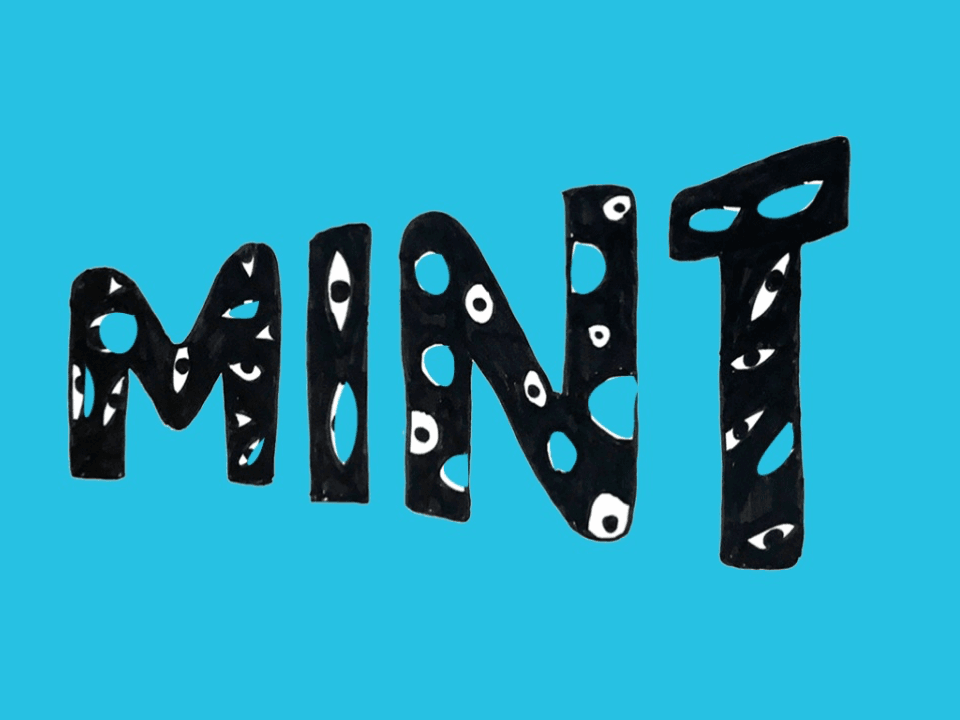 Mint Incubator
In the heart of the buzzing startup hub of Egypt, you'll find Mint Incubator. Through an intensive four-month incubation program, Mint facilitates growth for startups that already have a product. Besides workshops and general support, each startup in the program gets paired up with a top expert mentor to help them take their venture to the next level.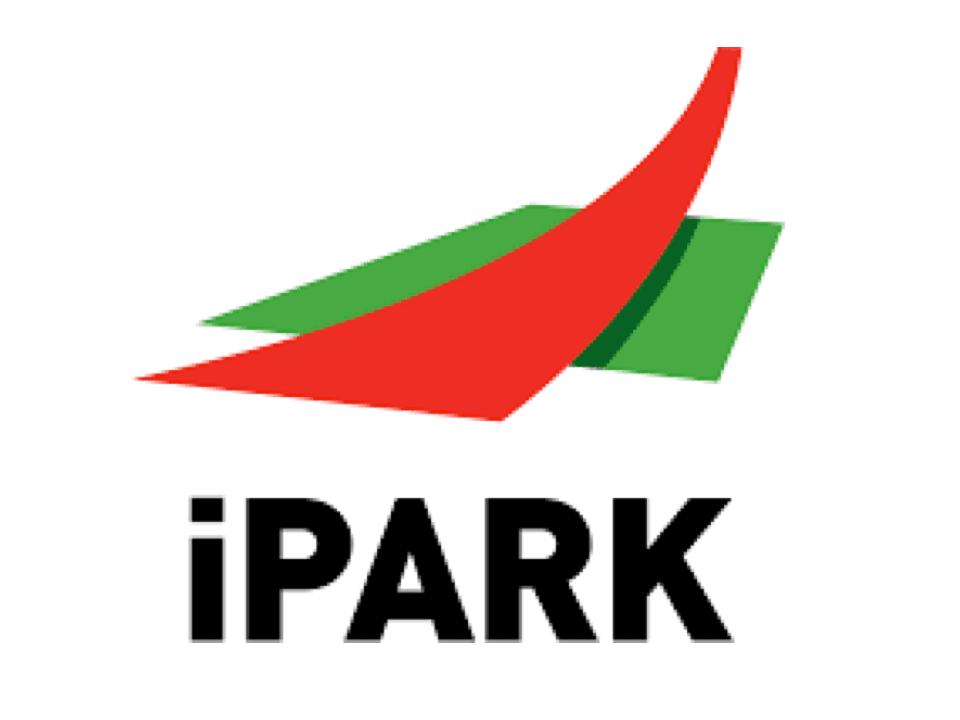 iPark
Jordan's Innovation and Technology Hub supports entrepreneurs in building new ventures, by providing services and advisory in all aspects of early-stage startup development. iPark has multiple incubator programs across Jordan.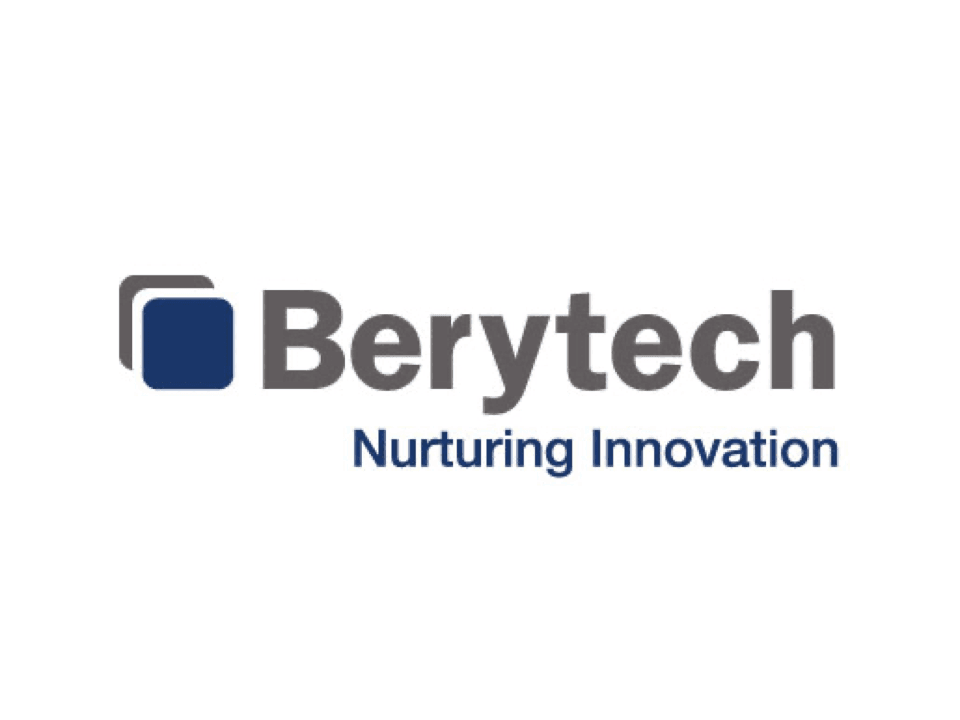 BeryTech
BeryTech aims to shape the innovation and entrepreneurial scene in the Middle East. They offer a wide variety of incubator programs for startups in different industries and with different backgrounds, including social entrepreneurship, AgriTech, CleanTech, and a program for women-led startups.
Incubators for Startups in South America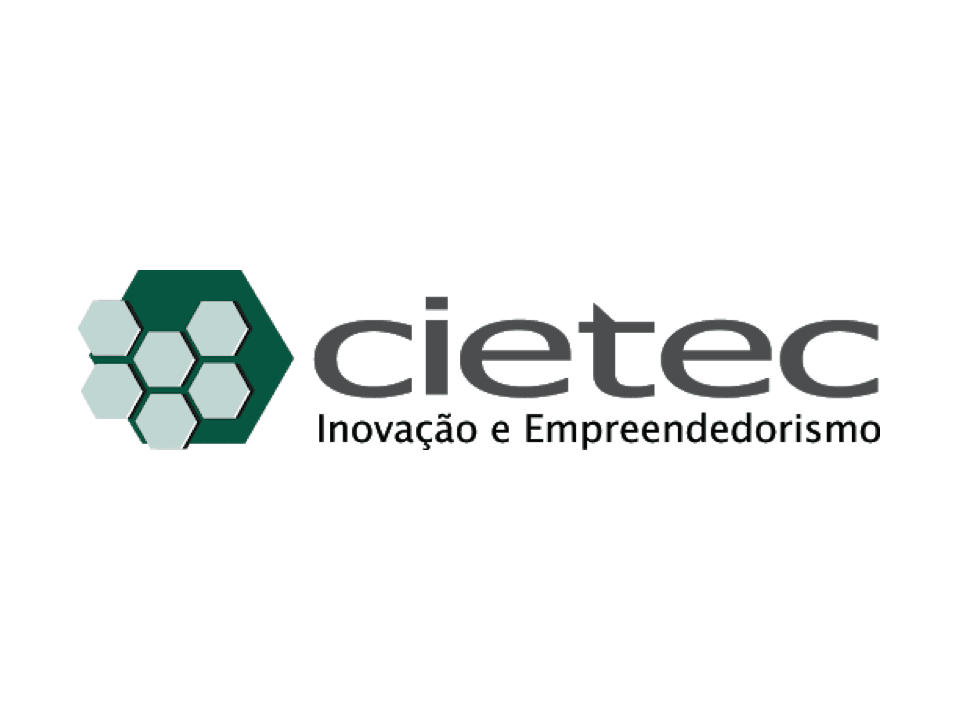 Cietec
If you're a young startup, filled with energy and dreaming of changing the world, check out CEITEC. Based in Sao Paulo, this incubator will help you with everything from attracting capital to crafting a marketing plan that will take the business to the next level.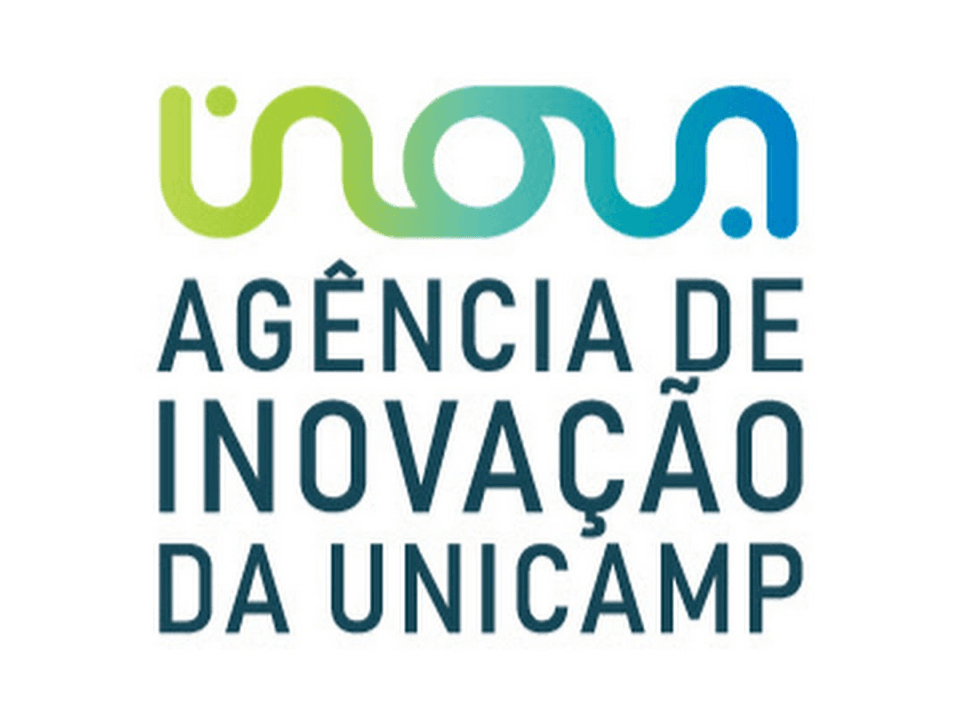 Inova
Are you a tech startup based in Brazil? And are you looking for a place to develop your team, build an incredible network, and connect with investors? Then this Sao Paulo-based incubator is the right place to go. Inova will help with everything you need to begin and develop your tech adventure.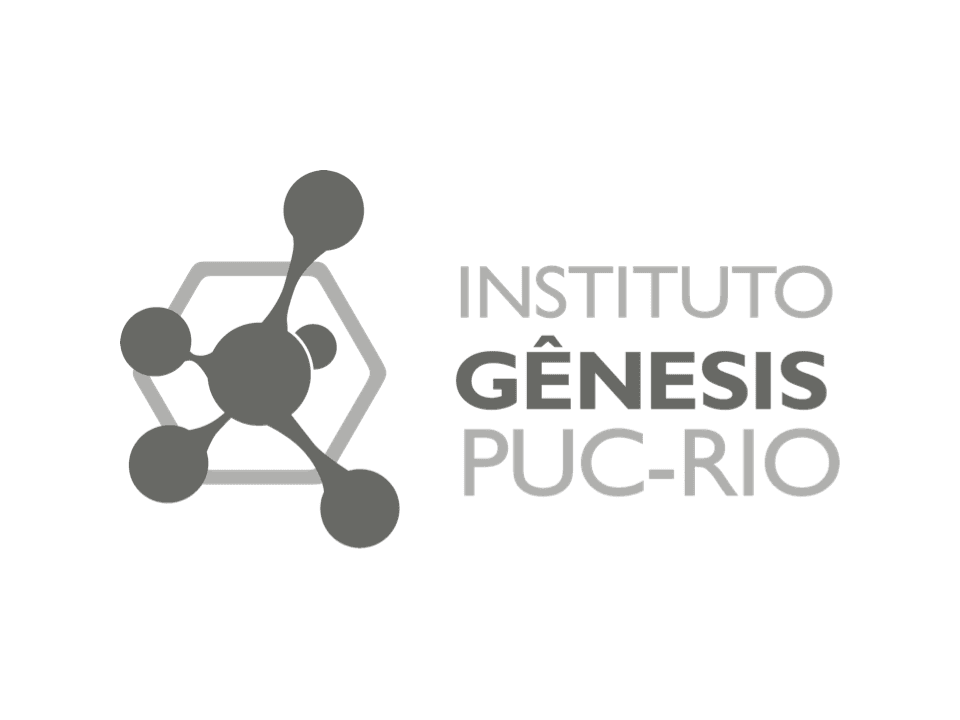 Genesis
Two-time winner of Latin America's Best Incubator and based in charming Rio de Janeiro. Do you really need more reasons to apply? If you are a passionate entrepreneur with a great idea, a go-getter attitude, and a heart beating for sunny days, then look no further. Genesis is waiting for you!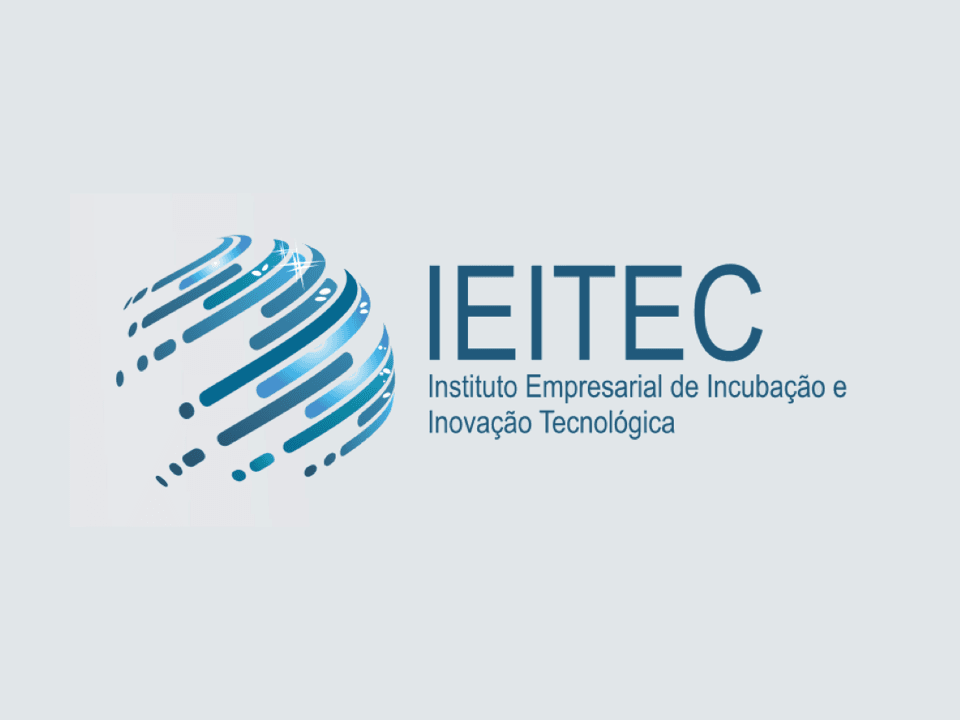 IEITEC
All you need is a chance to make a difference. IETEC, based in the Rio Grande do Sul, is here to give you that chance. If you are looking for people willing to bet on your idea and support you on your quest to change the world, this is the place for you.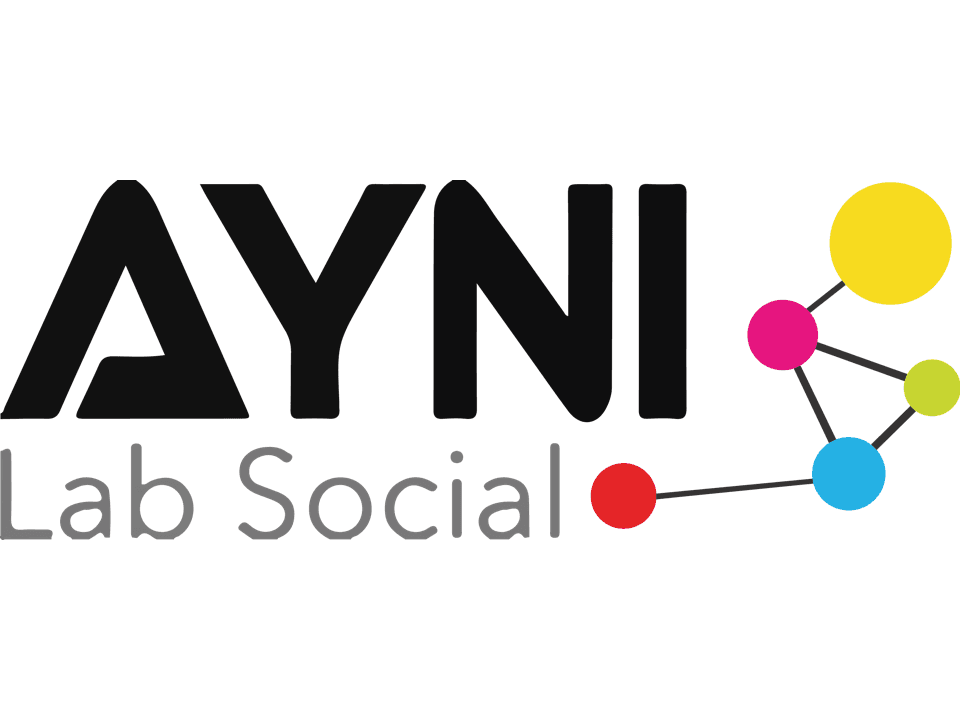 Ayni Labs
Ayni Labs is an initiative from the Ministry of Development and Social Inclusion in Peru. The Lab aims to support social innovation to improve life for the Peruvian population living in poverty or in particularly vulnerable situations. The solutions built in the social innovation laboratory will be implemented into government-backed social programs.