If your a one- or two-person army or even if you've already set your startup team, chances are you will need to get some outside help. We hate to break it to you, but no, you can't know everything - and you can't do everything yourself. Even if you manage to hack your way through, there are people out there, who have stronger skills than you in their areas of expertise.
We know that you are bootstrapping, or at least sticking to a pretty tight budget, but some tasks are just too important to save money on. Luckily, there is so much amazing talent out there just waiting for a chance to help you out. Now all you have to do is find the right person for the job(s).
We've made a list of great platforms for you. Some of them are huge and you can use them to find partners and freelancers for all sorts of different tasks. Others are smaller niche platforms, on which you can browse through the best design talents, top marketing freelancers, or all the tech geniuses you can dream of.
We've, of course, divided the list into categories for you. Dive in and get the help you need to take your business off the ground!
The Best Sites for Finding Freelancers for Your Startup Online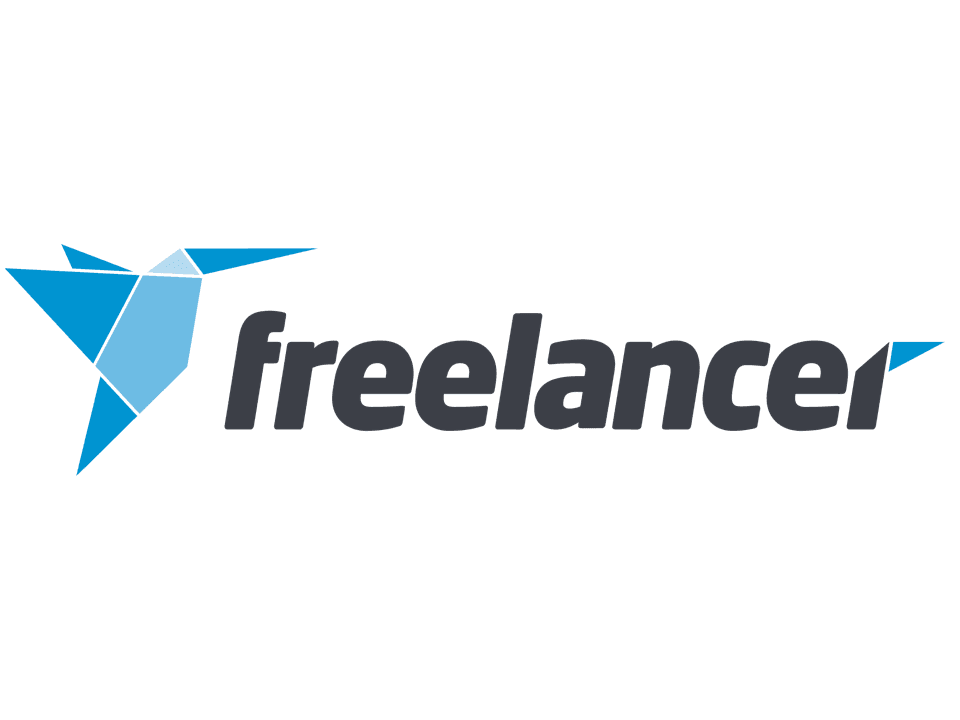 Freelancer
On Freelancer, you can find the right people to solve more or less any task you need to be solved. From graphic design and illustrations to copywriting and marketing, to all sorts of programming. Simply post your task, receive bids from qualified freelancers and pick the person that's right for the job. You don't pay anything until you're 100% satisfied.
Flexiple
Flexiple is a network of top freelance developers and designers with hourly rates ranging from $30 to $100. Quality tech talent is tough to find, but Flexiple's unique solution enables you to scale your tech team with top developers & designers, helping you achieve your goals seamlessly. You'll find only the top 1% of candidates as a part of their community.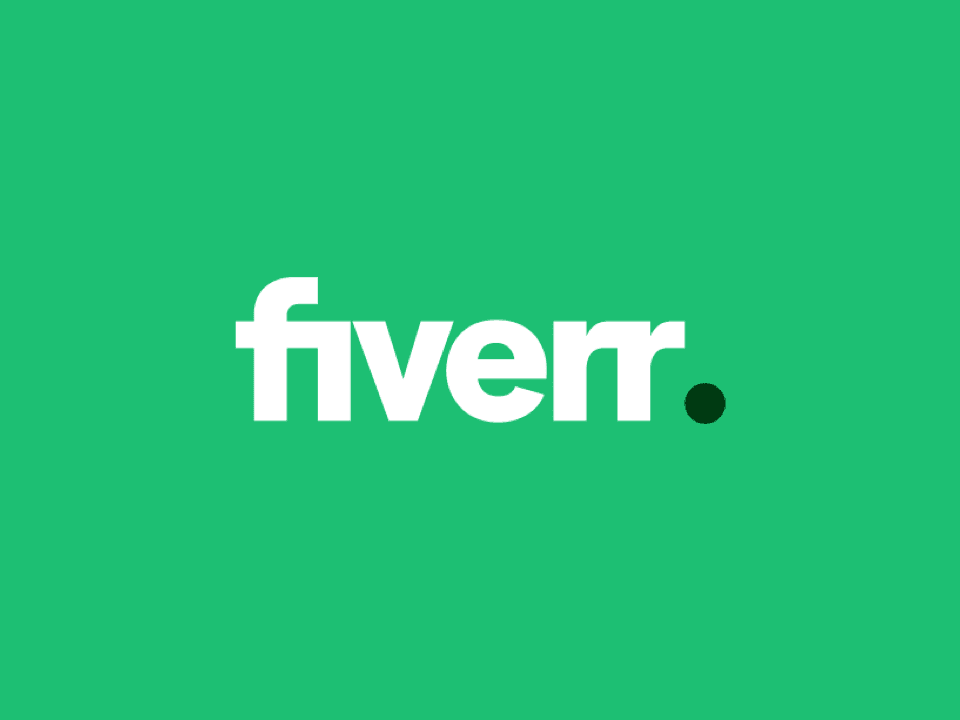 Fiverr
Fiverr is a big marketplace, on which freelancers can offer "gigs" that businesses can buy. Gigs on Fiverr costs as little as $5, but you can also find freelancers that set a much higher price. If you're looking for freelancers to take on design tasks, writing tasks, coding tasks or anything in between, Fiverr is a good place to look.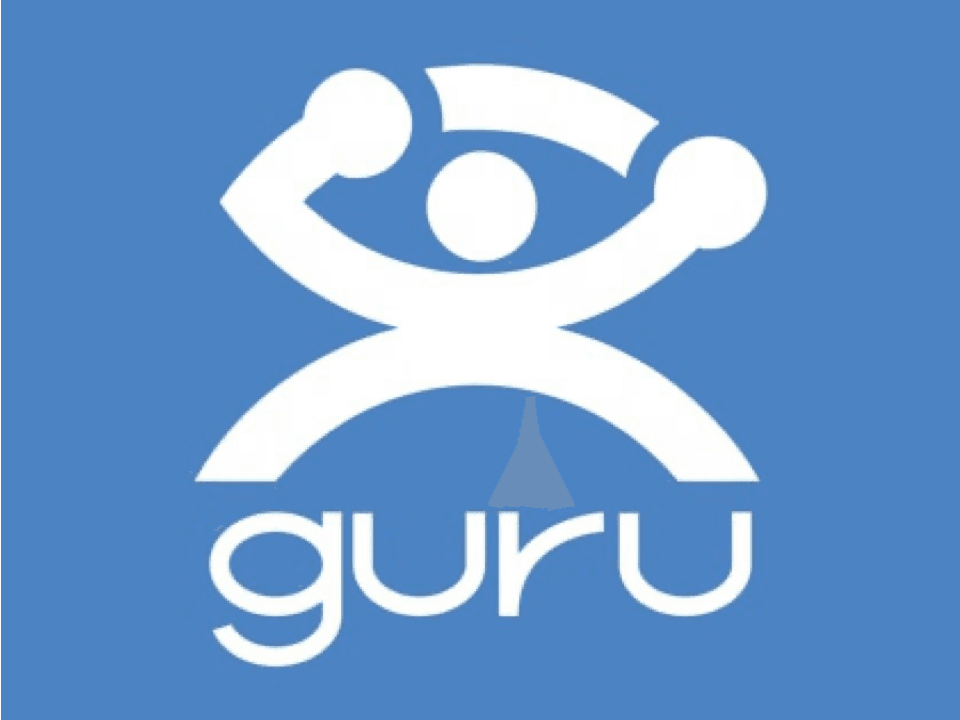 Guru
From legal and accounting tasks to engineering and architecture projects – and most things in between. If you have a task you need to be solved, chances are Guru has got the freelancer you're looking for. Post your job, set a price, and wait while top talents send you their quotes.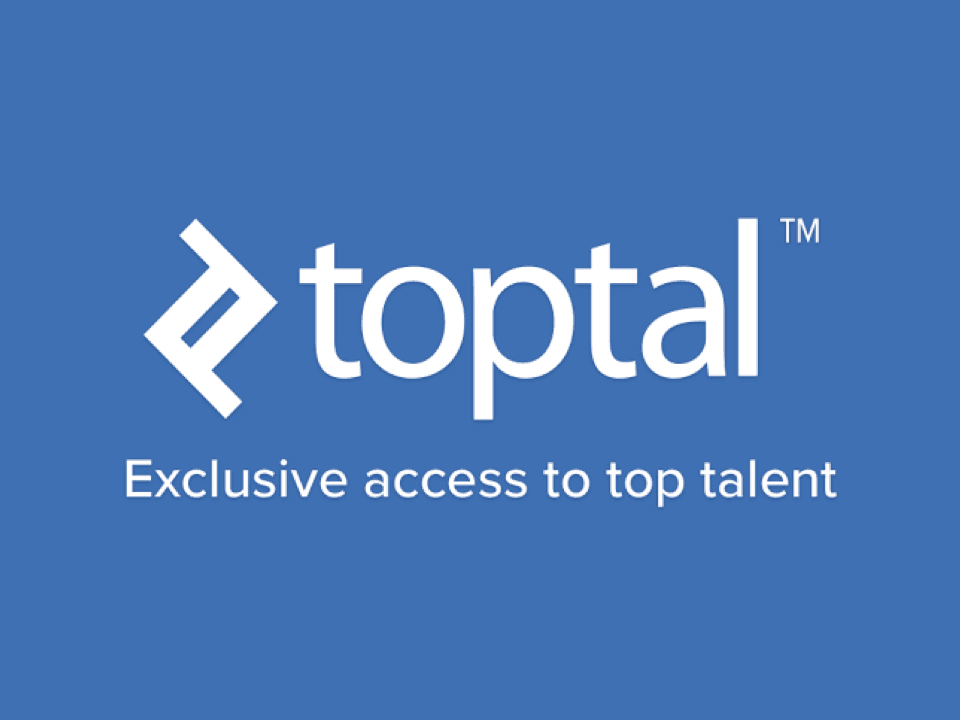 Toptal
If you're looking for a platform to find the very best freelancers, Toptal is the place to go. Compared to many other freelance talent platforms, Toptal has a particularly specific screening process to ensure the quality of the workforce they offer. On Toptal, you can find Developers, Designers, Finance Experts, Project Managers, and Product Managers.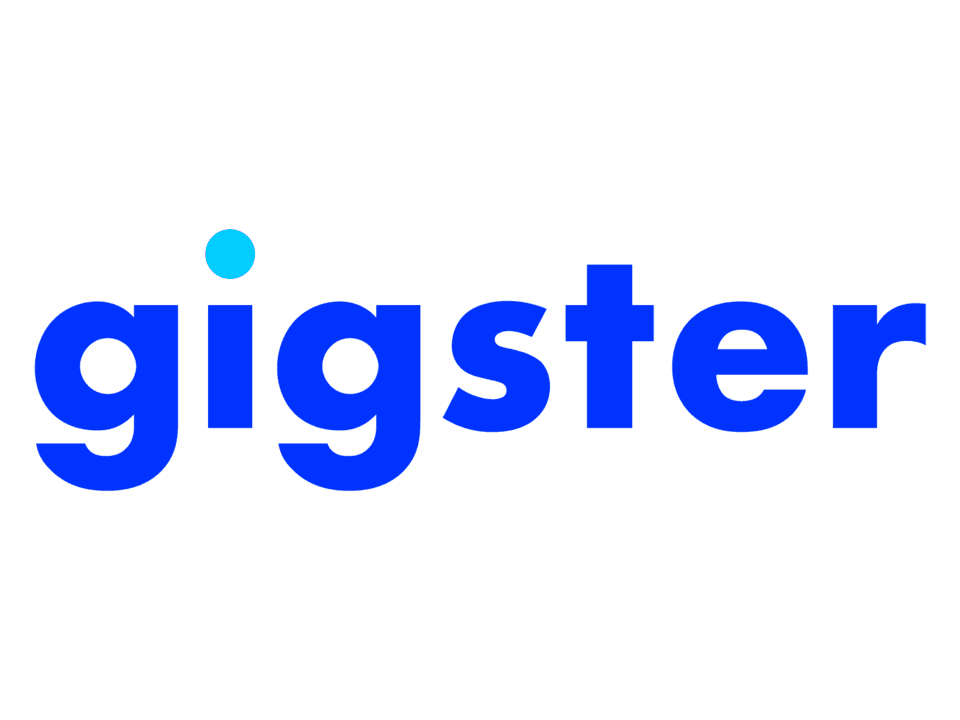 Gigster
Gigster is a talent network platform, dedicated to Developers, Designers, and Project Managers only. If you're looking for top talent to speed up your digital innovation for short- or long-term projects, Gigster is where to go.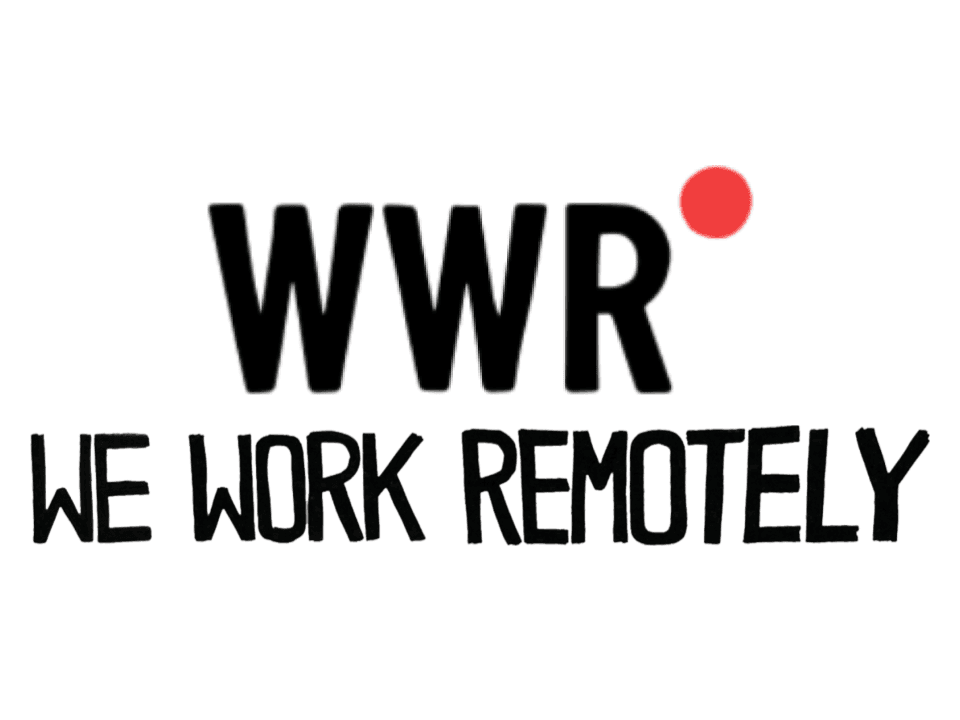 We Work Remotely
Looking for remote talent to handle short- or long-term tasks? We Work Remotely is the biggest community of remote workers and have more than 2.5 million visitors on their website every month. Whether you're looking for a marketing manager, a personal assistant, or a product designer, you can find the right talent here.
The Best Places to Find Design Freelancers Online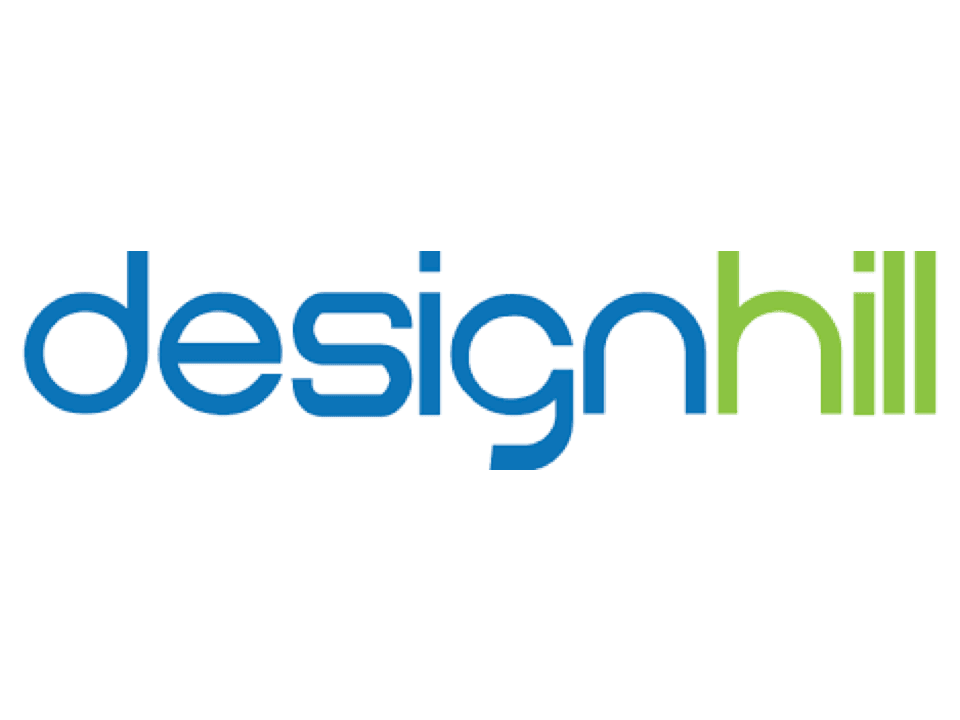 Design Hill
On Design Hill, you can find freelance designers for all your tasks. From logo and business card design, to book covers, websites, and apps, they got you covered. You can post jobs, browse through designers, or even set up design contests and have the best talents compete for your jobs.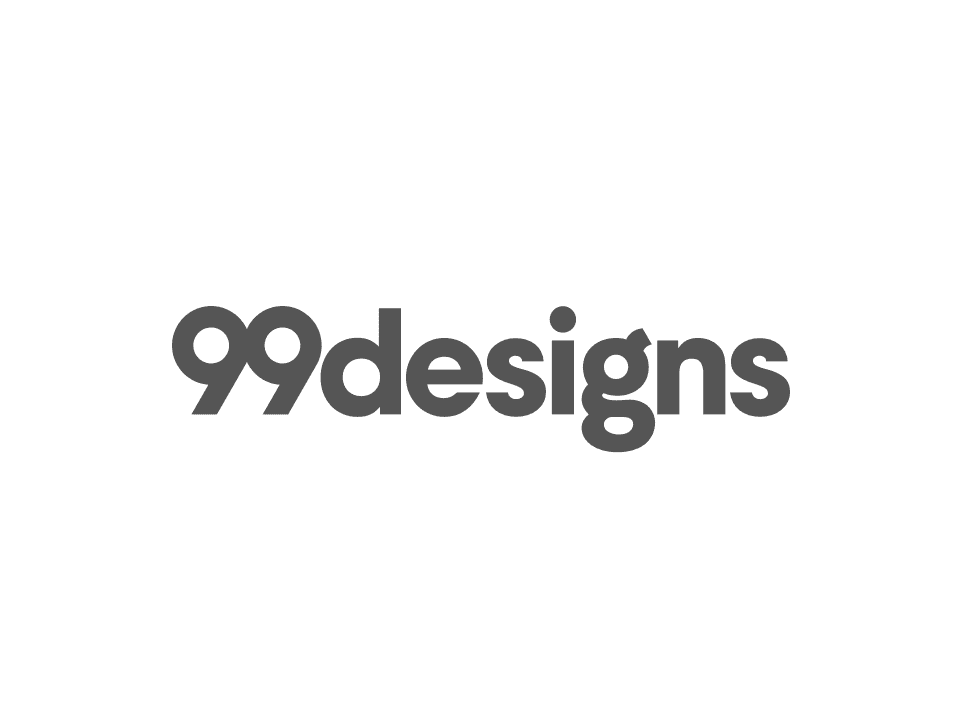 99designs
At 99designs, you can find designers for any and all of your design tasks. You can browse through designers or filter your search by criteria such as industry, designer level, and language.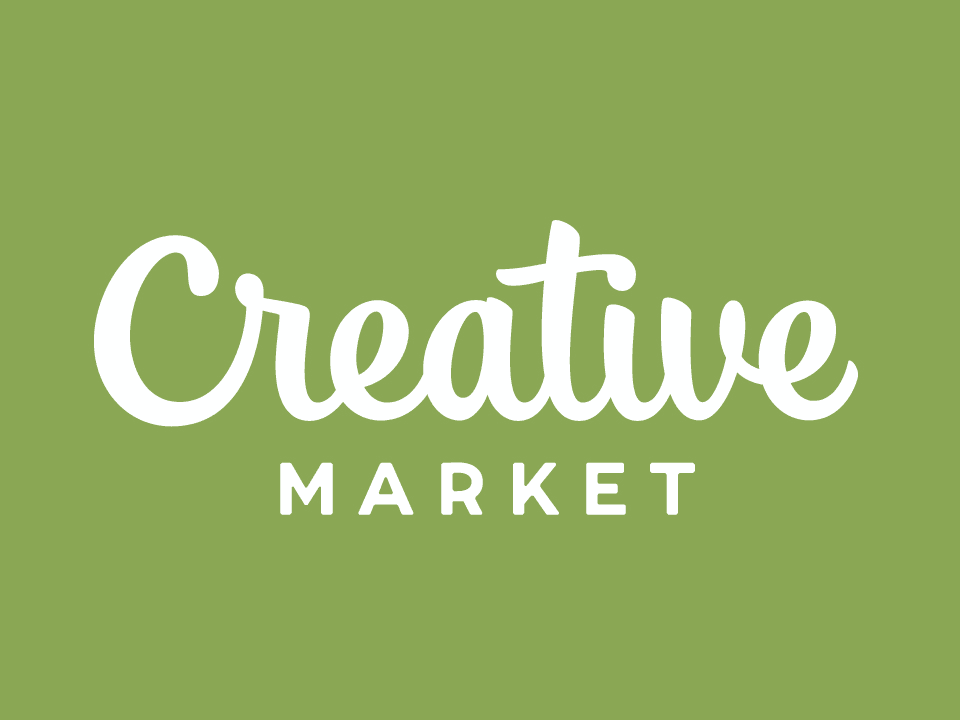 Creative Market
On Creative Market's platform, you can browse through templates, photos graphics made by real and talented designers. If you're in the market for a quick but beautiful fix of a design task, chances are you'll find it here.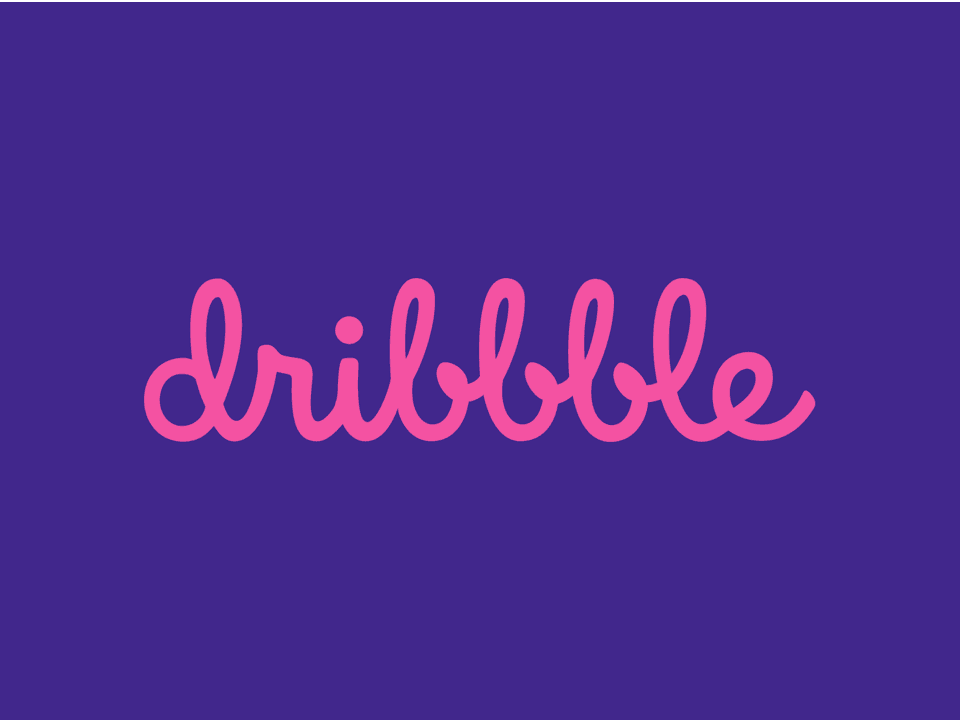 Dribbble
On Dribbble, you can find top talent to do animations, branding, illustrations, product design, and much more. Simply post a job, browse through designers and creatives on the platform and reach out to the ones you like best.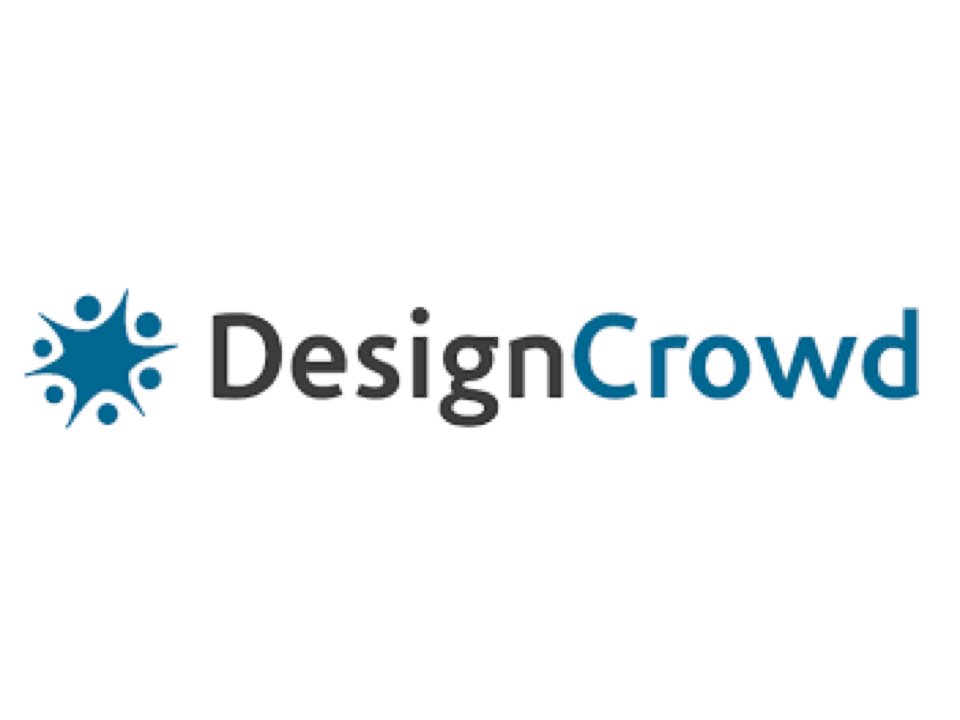 Design Crowd
The Design Crowd platform provides you with a marketplace for custom designs. Get inspired by the designs already there, set up a competition for your tasks, and wait while top creatives and designers create their best proposals to solve the job.
Sites for Finding IT and Tech Freelancers for Your Startup Online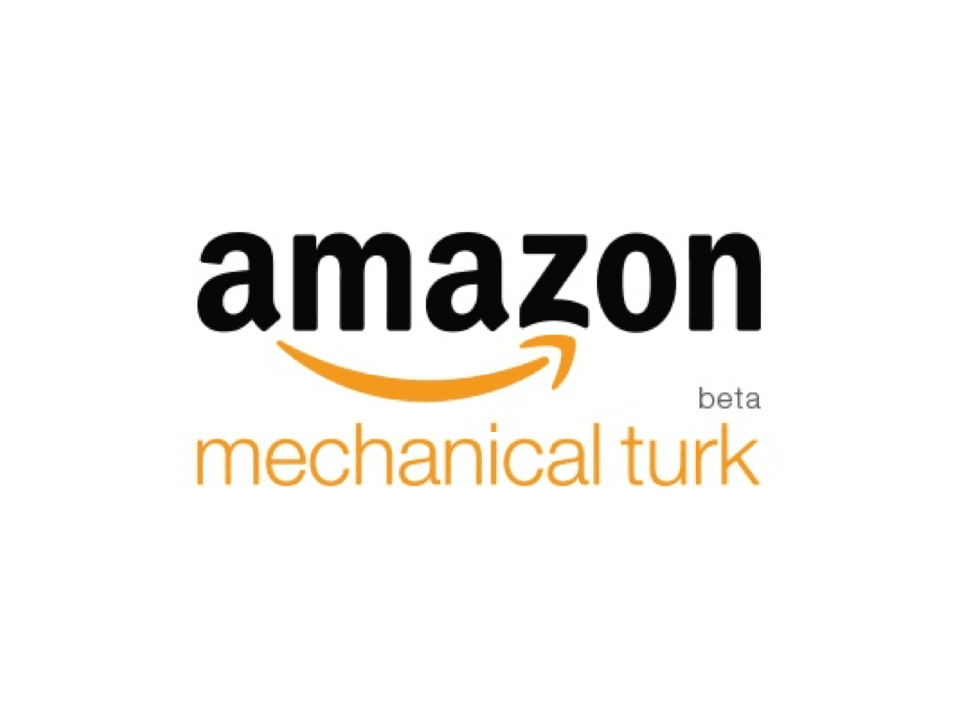 Amazon Mechanical Turk
Amazon Mechanical Turk is a crowdsourcing platform through which you can outsource digital tasks and processes on a marketplace. No matter if you need someone to conduct data analysis, monitor and moderate content, or develop your machine learning project faster, you can get the help you need here.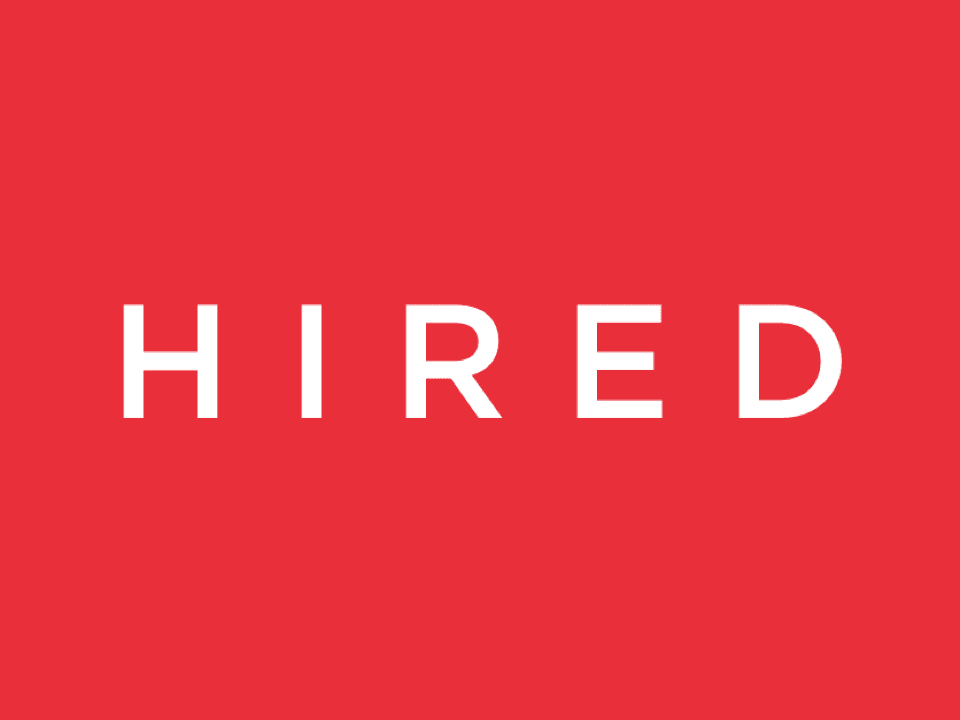 Hired
If you're in need of some tech talent, Hired is the platform for you. Quickly post your job and start receiving offers, or browse through the talent pool to see what's out there. All profiles on Hired are actively looking for their next task. You can find candidates for short-term projects and permanent positions.
Find Marketing and Copywriting Freelancers for Your Startup Online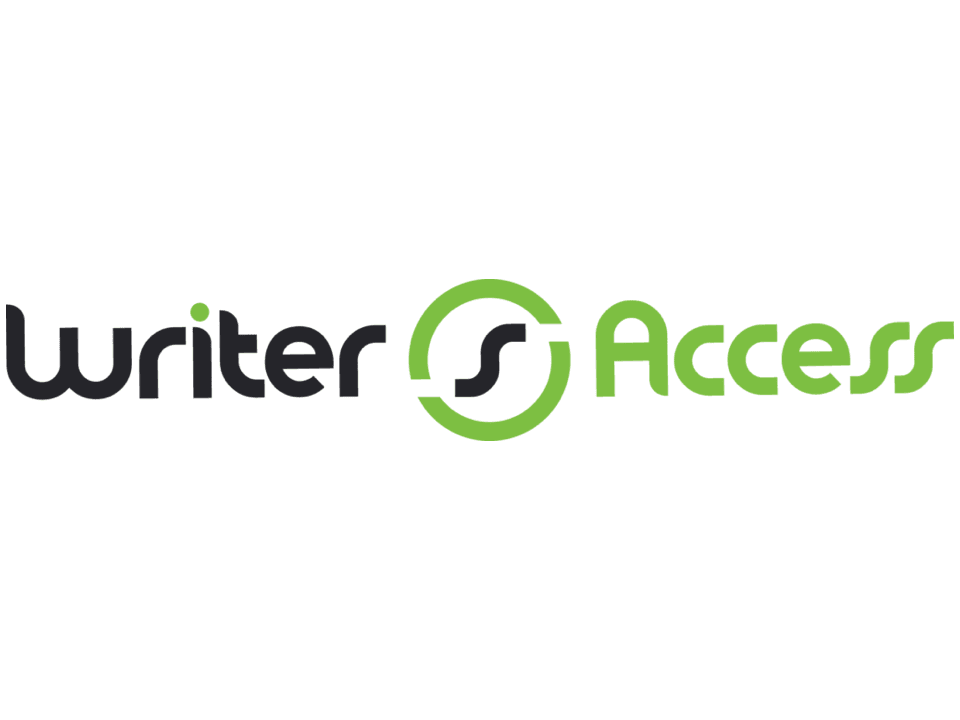 Writer Access
It's all about content, right? So what do you do, if you just don't have the time to write all the posts you want to publish? You go to WriterAccess. On their platform, you get access to freelance writers and talented content creators looking for tasks to throw themselves into.
LinkedIn Profinder
With LinkedIn Profinder, you can find freelancers for many different tasks. Search for the right partners in your area to do your marketing strategy, content creation, copywriting, and much more.
The Best Hiring Platforms to Find Talents for Your Startup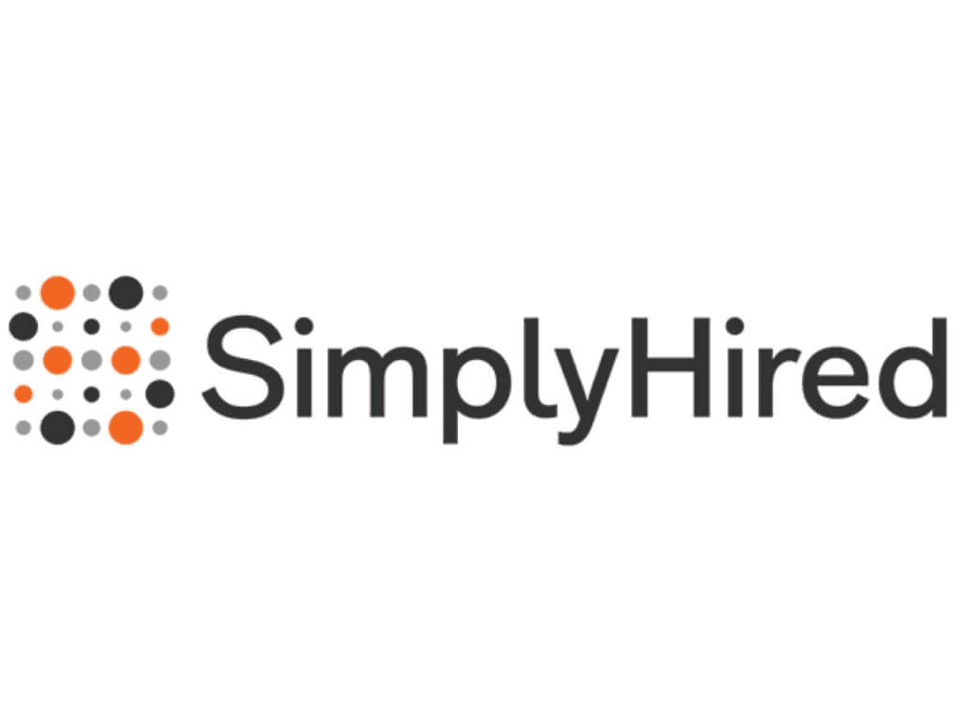 Simply Hired
Simply Hired is a job platform, on which you can post all the cool jobs you are creating in your business. You can use the site to search for long-term employees, but you can also post temporary jobs and start looking for the partners and freelancers you need.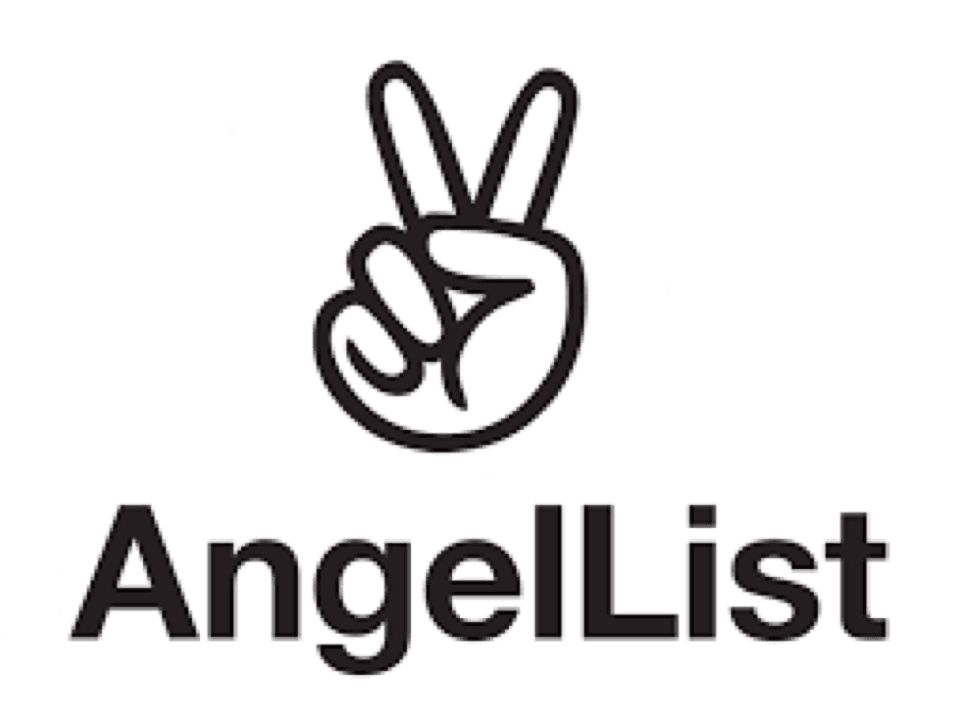 AngelList
If you're just a tiny bit startup interested, chances are you know AngelList. But did you know you can use AngelList to find talent for your startup? Post jobs and start looking for the right talent.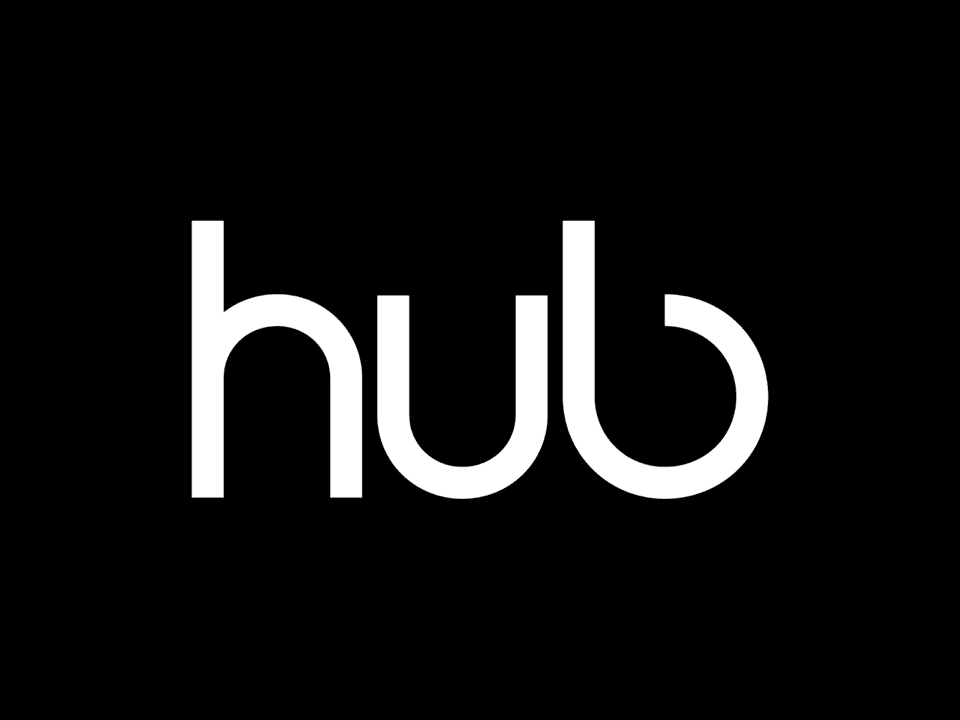 The Hub
The Hub is the largest recruitment site for startups in Scandinavia. Set up your profile, present your startup and start posting jobs. You can be sure to have a bunch of really cool talents apply through here.